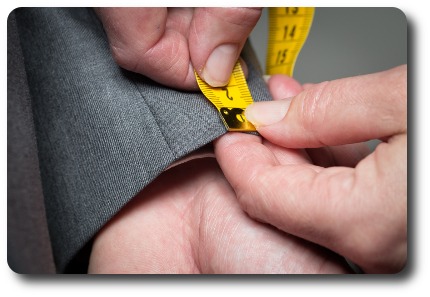 Pinterest is tailor made for jewelry stores because the format is image-based.
What is more captivating than the latest in fashion jewelry on a beautiful model?
Remember all of those newspaper and magazine ads you have run over the years featuring jewelry?
Nothing has really changed.
Women still love to look at the latest, hottest jewelry designs.
The only difference is that they are turning to Pinterest today to see those images in staggering numbers.
Pinterest, with all of those beautiful images makes the experience overwhelmingly positive.
Yes, the layout of the photographs is visually soothing, and yes, the users are drawn to that idyllic serenity.
Just don't take it for just another pretty face because behind those lovely images, this social media site is fast becoming a heavy hitting marketing tool for brands and independent jewelry stores like yours.
The format provides an ideal layout for "style conscious retailers" such as jewelers, where the newest designs in jewelry can easily be visualized within a consumer context.
Since it's launch in March 2010, the site has grown from having only 10,000 members after the first nine months to having 11.7 million unique users in January 2012 according to comScore, making it the fastest site in history to break through the 10 million unique visitor mark.
According to Experian Hitwise the site became the third largest social network in the United States in March 2012, surpassing Linkedin, and Tagged.
In December 2011 on average the site received 11 million visits.  Most of which are the highly sought after female consumer.
Still not convinced?
Consider the social commerce survey results that SteelHouse published on May 30th, 2012 which found Pinterest users are 79 percent more likely to purchase items they saw pinned to Pinterest boards versus what Facebook users see on their news feeds.
The survey also revealed that only 33 percent of Facebook users said they've purchased a product after seeing it on a Facebook ad, friends's wall or news feed, while a strong 59 percent of users said they have purchased an item they saw on Pinterest.
There is a growing body of research that shows the immense ability of this social media site to drive more referral traffic than Google+, YouTube, and LinkedIn.
Traffic generated from pinning and repinning is important to independent jewelry web sites because more visits to your website means more opportunity to convey your message to potential clients.
Data from Monetate shows that referral traffic from Pinterest to the websites of five speciality apparel retailers jumped 389% from July to December 2011.
Based on this data, it is not surprising that many businesses early adopters have been lifestyle brands like home goods retailer West Elm and Real Simple Magazine.
The window of opportunity is wide open for enterprising jewelry retailers.
In many ways, this platform has the potential to offer far more impact for your jewelry business per click than Facebook and Twitter because of its ability to aggregate and naturally curate content.
Succeeding on Pinterest is about finding how your jewelry designs and services fit into the lifestyles of your target audience.
Obviously with that being said, Pinterest is tailor made for jewelry stores.
Start Getting Results From Your Online Marketing Today!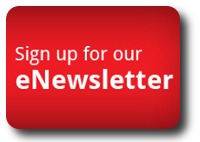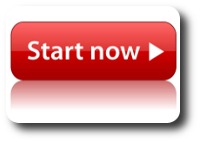 The following two tabs change content below.
President of Four Grainer LLC, jewelry business strategist, and the host of "Inside the Jewelry Trade" online radio show. Rod brings 25+ years of retail jewelry success and leadership to the table. He is the author of the business books "A Reason To Chant," and "A Reason to Chant - Jewelry Trade Edition." Rod lives in Atlanta with his wife and two almost-human cats.
Latest posts by Rod Worley (see all)