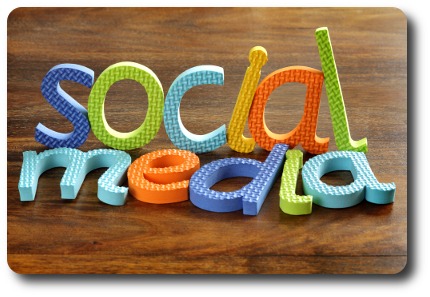 Let's face it, with over 400 social media and social networking sites out there jewelry store owners need some sort of guide.
Here is a light hearted, fun example of some of the various social media sites out there, and how they are used.
Social Media Guide for Jewelers
– Twitter:                                                           I'm wearing my new diamond ring
– Facebook:                                                      I like diamond rings
– Foursquare:                                                   This is where I buy diamond rings
– Yelp:                                                               The sales people where I bought my diamond ring are amazing!
– Instagram:                                                      Here is a vintage photo of my first diamond ring
– YouTube:                                                        Here is a video of me showing off my new diamond ring to my girlfriends
– Linkedin:                                                        My skills include properly wearing diamond rings
– Pininterest:                                                    Here is a photo of my next "must have" diamond ring
– Last FM:                                                          Now listening to Neil Diamond
– Google+:                                                         I work in a jewelry store and love diamond rings
Start Getting Results From Your Online Marketing Today!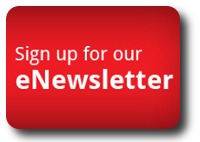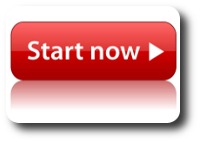 The following two tabs change content below.
President of Four Grainer LLC, jewelry business strategist, and the host of "Inside the Jewelry Trade" online radio show. Rod brings 25+ years of retail jewelry success and leadership to the table. He is the author of the business books "A Reason To Chant," and "A Reason to Chant - Jewelry Trade Edition." Rod lives in Atlanta with his wife and two almost-human cats.
Latest posts by Rod Worley (see all)