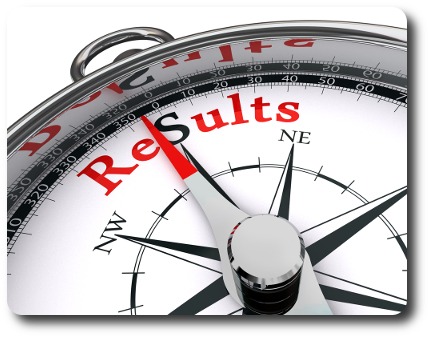 Your jewelry store's positioning on the Search Engine Results Page (SERP) does matter in many ways.
Intrinsically even without training in search engine optimization (S.E.O.) everyone understands that to be ranked number one in anything matters.
With that being said, the question boils down to how much does it matters?
Let's consider the results of research performed by the "Agent-SEO" site where they combined three in-depth studies and presented the averages.
For reference purposes, the term "clicks" refers to someone actually clicking on the site listing to learn more.
These are organic results from search engine queries, not the paid (pay-per-click) results that you see at the very top of the SERP.
Here Are The Eye Opening Results Of The Study:
– Position #1:                  45.46% of all clicks
– Position #2:                 15.69% of all clicks
-Position #3:                  10.09% of all clicks
– Position #4:                  5.49% of all clicks
– Position #5:                  5.00% of all clicks
– Position #6:                 3.94% of all clicks
– Position #7:                 2.51% of all clicks
– Position #8:                 2.94% of all clicks
– Position #9:                 1.97% of all clicks
– Position #10:               2.71% of all clicks
Total of the top 10 positions represents the first page of a SERP.
These top 10 amounted to 95.91% of all clicks for that search.
Granted this is not an exact science because there are many human factors that can change the results, however, with that being said, the numbers are compelling to say the least.
Once you take a moment to look over the numbers you quickly see that the 45.46% of all clicks goes to the number one position.
80% of the clicks goes to the first five results, after that the numbers seem to fall off the cliff.
Chitika, a search based online advertising network estimate in May of 2010 that the number one position receives more than double the traffic over ranking in the number 2 spot.
In their study 70% of all clicks happened in the first three spots, 84% in the top five spots.
These studies validate the behavioral experiments conducted using SERP's, heatmaps and other advanced research tools.
Coincidentally back in 2006, AOL released more than 30 million search queries originating from more than 600,000 AOL search users.
This accidental data leak revealed that 42.1% clicked on the first link, 11.9% clicked on the second, and 8.5% clicked on the third and so.
When we apply real world examples to the above numbers the potential of being ranked in the top three jumps off the page.
Let's say for example that a potential client was searching for a jewelry store to custom design an engagement for him.
His budget for the project is $10,000 to include design, metal, and diamonds.
He types in his search parameters and up pops a page full of jewelers.
Statistically speaking, that all important first click and the potential for a $10,000 sale will go over 40% of the time to the top listed jeweler.
The second place jeweler gets the first shot at the potential $10,000 sale only 15.69% of the opportunities .
Third place has a dismal 10.09% chance.
Granted one $10,000 sale will not make or break your year, but consider this point, the Internet is up and running 24 / 7, so if just ten clients are looking at spending $10,000 then the first place jewelry store is looking at statistically making almost $50,000.
Second place around $15,000 and third place a meager $10,000 out of those ten potential clients.
Need more convincing?
Consider how many people in your area, your market, your state, or perhaps nationwide are looking to spend $10,000 on a custom design?
It doesn't take long for you to see the importance of the top ranking for keywords and long tail key phrases.
SERP position truly matters for jewelry stores.

Start Getting Results From Your Online Marketing Today!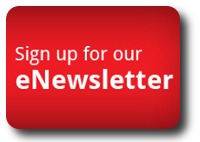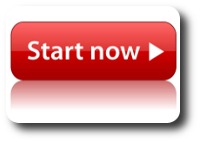 The following two tabs change content below.
President of Four Grainer LLC, jewelry business strategist, and the host of "Inside the Jewelry Trade" online radio show. Rod brings 25+ years of retail jewelry success and leadership to the table. He is the author of the business books "A Reason To Chant," and "A Reason to Chant - Jewelry Trade Edition." Rod lives in Atlanta with his wife and two almost-human cats.
Latest posts by Rod Worley (see all)