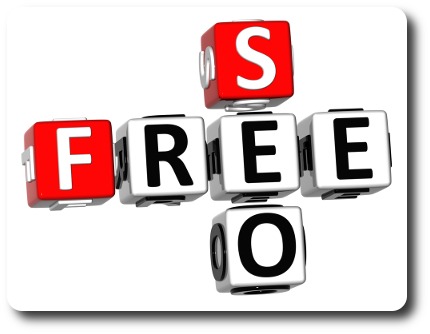 As you look around the SEO optimization landscape these days there seems to be no end to the number of people wanting to provide you with SEO help, for a fee, in some cases a very hefty fee.
Granted in today's world SEO work can be vital to growing your jewelry store's business but surprisingly there are some free options at your fingertips, especially in the lucrative local searches arena.
As a side bar note,
Google estimates that
97% of consumers search
for local businesses online.
Here Are A Few Of Our Favorites:
This service from Yahoo! provides a free, basic listing and an enhanced listing service for $9.95 a month.
The free version provides category specific data fields which you can use to add keywords about your specific jewelry business.
In addition they list your business name, address, and telephone number, link to your web site, and additional information you may want to provide such as jewelry brands, services, and associations.
There is even an area for hours of operation, email addresses, payment options, fax number and years in business.
All for free
This free portal to the world wide web offers you the ability to add photos, and even videos.
Besides all of the basic business information, you can highlight special promotions, post live updates, and respond to reviews from your business account.
Not surprisingly, there are options to sign up for Google AdWords Express which is their pay-per-click service.
This offering from Bing is very similar to Google Local.
This service lets you "claim" verify and manage your local jewelry stores listing.
You can add logos, photos, contact information, payment types, services, and other business details that help your jewelry store stand out from other local listings.
Publishing a new listing will take between 7 – 10 days, with changes showing up in 72 hours
CitySearch covers more than 75,000 locations nationwide which is impressive.
More than just the usual business listing, CitySearch allow customers to nominate and vote for the best local businesses nationwide.
This client vote tends to give greater impact and drive more traffic to your website and brick and mortar store.
Over 71 million people visited Yelp in the first quarter of 2012 to make spending decisions.
Keep in mind that data from Yelp feeds Bing and Yahoo, which makes it even more important to sign up for a free listing.
We could spend some considerable time outlining how Yelp has changed clients buying decisions, suffice to say, take the time and sign up today.
Good, quality SEO optimization is becoming more and more important everyday for local jewelry business, yet fewer and fewer can take advantage of it because of the rising costs.
These free sites can get you out of the gate and on the internet map at a price that cannot be beat.
Take the time today to get your store listed in these free local search engines.
Start Getting Results From Your Online Marketing Today!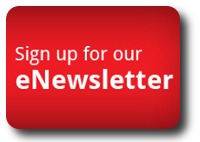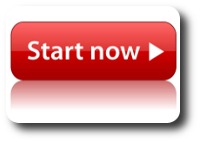 The following two tabs change content below.
President of Four Grainer LLC, jewelry business strategist, and the host of "Inside the Jewelry Trade" online radio show. Rod brings 25+ years of retail jewelry success and leadership to the table. He is the author of the business books "A Reason To Chant," and "A Reason to Chant - Jewelry Trade Edition." Rod lives in Atlanta with his wife and two almost-human cats.
Latest posts by Rod Worley (see all)