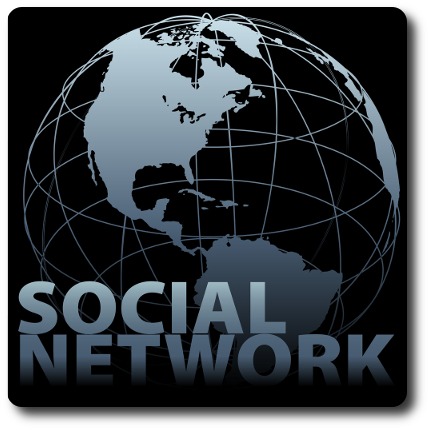 What is the role of social media in the marketing strategy of your jewelry store?
Have you embraced social networking or are you still clutching tightly to your time honored method of a few newspaper promotions and a scattering of magazine ads?
Before you answer that question, lets first get the definition of a social networking site.
A social networking site is "an online service, platform, or site that focuses on building reflecting of social networks or social relations among people, e.g., who share interests and / or activities." as defined by Wikipedia.
Obviously the jewelry business is a social business, thus it stands to reason that any vehicle that allows us to be more social with our clients has to be seen as a positive.
Still not convinced that a marketing plan that includes a significant investment in social networking is right for you?
Consider the results from SaleSpider, a company that has 957,871 members.
The survey findings released by SaleSpider illustrates just how important social networking is perceived to be for small to medium sized businesses.
"75% plan to make social networking a bigger part of their marketing mix in 2011 with two thirds of all respondents noting that social networking has driven sales". 
From SaleSpider, December 14th 2010.
    Additional results from that survey are just as eye opening:
– Importance of social networking sites.
63% believe that social networking sites are helping to drive sales increase revenue.  Of the those 63%, nearly 40% stated that this amount is "significant".
–  Networking as a % of total marketing.
83% will devote at least 11% of their marketing resources towards social networking practices.
– How networking is being used.
49% responded that they were using social networking in multiple ways from networking with prospects, to promoting products and services.
– What they plan to spend in marketing efforts in time and money.
17% will spend 10% of less, 31% will spend between 11 to 25%, 34% will spend between 26 to 50% and 14% will spend more than 50% of their time and budget on social marketing in 2011.
"What seems apparent is that, for those companies that have made a commitment to using these services, the vast majority are seeing results." 
Quote from Russell Rothstein, CEO of SaleSpider.
For those jewelry stores that commit to a well thought out strategy on social networking there are certainly tangible benefits.
The divide between the "have's" and the "have not's" is widening everyday when it comes to a cohesive marketing strategy that incorporates social networking.
Don't fall behind in this area.
There is a definite role for social networking in your overall marketing strategy.
Start Getting Results From Your Online Marketing Today!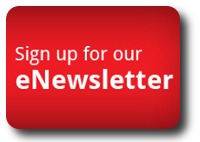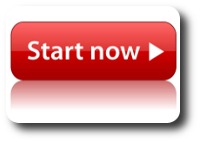 The following two tabs change content below.
President of Four Grainer LLC, jewelry business strategist, and the host of "Inside the Jewelry Trade" online radio show. Rod brings 25+ years of retail jewelry success and leadership to the table. He is the author of the business books "A Reason To Chant," and "A Reason to Chant - Jewelry Trade Edition." Rod lives in Atlanta with his wife and two almost-human cats.
Latest posts by Rod Worley (see all)