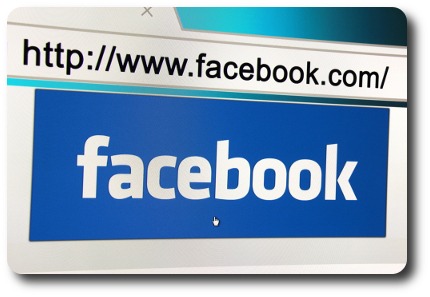 Is your jewelry store ready for the upcoming Facebook changes?
Bob Dylan was timeless and correct, "The times they are a changing". . .  again.
Remember all of that time and money that you put into your jewelry store's Facebook landing page?
Well it is all going to change by March 30th 2012.
Recap of Changes.
– The new cover image size is 851 x 315 pixels and will be located at the top of the page.
It will be the first thing your clients will see.
The profile pictures must be 180 x 180 pixels and you can show up to 12 of them.
While we are on the subject of pixel sizing; custom apps will be 111 x 74 in size.
I suspect a little photo resizing will be in order for a lot of jewelry stores.
– The brand page will now be separated into two columns instead of one.
– The "About" information is now at the top of the page as are your photos, applications and Likes.
– More control over layout.  More flexibility to make an item wider, as well as, the option to pin a key post to the top of its Timeline.
– Private messaging those who Like your brand is a welcomed change because you can help your clients and solve problems "offline" when needed.
– Admin panel is now easily accessed right on the top of your page.
Useful indeed.
Cover Photo Changes. (What you cannot have on your cover photo)
– Calls to action such as "Buy it now!" or "Tell all your friends!"
In addition there cannot be price or purchase information.
Your 50% off plug or "Go to our website" cannot be on the photo.
– References to Facebook features or actions, such as "Like" or "Share" or an arrow pointing from the cover photo to any of the features.
– Your business info that should be in the "About" section of the page.  The usual such as web / email addresses, mailing address, contact phone number, etc.
To get the full scoop on the changes visit Facebook's Help Center.
Granted there is no more default landing page, status updates by third party applications gets lost in the timeline feed, and post by others get lost now since they are often not highlighted.
Of special note is the fact that inactivity on the page will now stand out more then ever.
If you weren't serious about staying on top of your business landing page before, then you might want to set aside more time in the near future to shepherd your site.
Indeed the times they are a changing but if you take the time to look at the new Facebook business page options, you will be able to change right along with them.

Start Getting Results From Your Online Marketing Today!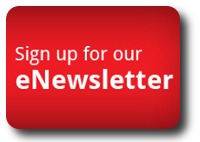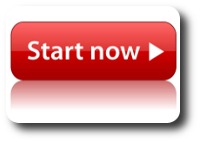 The following two tabs change content below.
President of Four Grainer LLC, jewelry business strategist, and the host of "Inside the Jewelry Trade" online radio show. Rod brings 25+ years of retail jewelry success and leadership to the table. He is the author of the business books "A Reason To Chant," and "A Reason to Chant - Jewelry Trade Edition." Rod lives in Atlanta with his wife and two almost-human cats.
Latest posts by Rod Worley (see all)