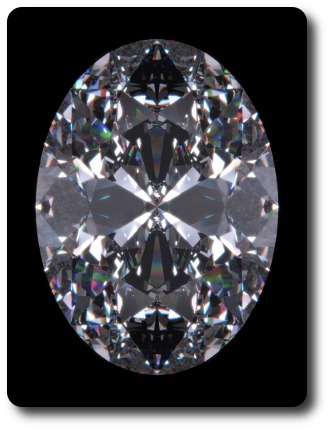 What are the proportions of a "well made" fancy diamond?
That question alone can start an afternoon discussion among gemologists depending on the diamond shape in question.
The reason for the discussions is that there is more flexibility in what is considered "ideal" in fancy shaped diamonds.
The round cut shape facet arrangements and proportions have been largely perfected by both mathematical and empirical analysis.
While the Trade itself has not settled on "ideal" proportion standards for fancy shaped diamonds, there are some guidelines that have been proven to unlock the inner beauty of fancy shaped diamonds.
Asscher Cut Diamond:
Joseph Asscher, an eminent diamond cutter from Holland, who cut the 3,106.75 carat Cullinan diamond, developed and patented the Asscher cut diamond in 1902.
Precursor to the emerald cut, and very popular in Art Deco jewelry.
Optimum shape of an Asscher cut diamond has a length to width ratio of 1.00 to 1.
Acceptable ratios can be 1.00 – 1.40 to 1 depending on your style preference.
Baguette cut diamond:
For a Baguette shaped diamond the optimum length to width ratio is 1.5o to 1.
The Cushion cut diamond:
Extremely popular diamond shape a century ago and often known as "pillow cut" diamonds.
An almost square shape produces an elegant, classical look.  A length to width ratio of 1.10 – 1.20 to 1 is best
The Emerald cut diamond:
For the classic Emerald cut shape, look for a length to width ratio between 1.50 and 1.75 to 1.
The Heart shaped diamond:
Length to width ratios between .90 and 1.10 to 1 is the ideal and usually the width of a heart shape diamond will be 10% larger than the depth, however; the overall shaped is a matter of personal opinion again.
The Marquise cut diamond:
Typical length to width ratios in Marquise cut diamonds are 1.75 – 2.25 to 1.
Oval cut diamond:
Invented by Lazare Kaplan in the early 1960's.
A length to width ratio of 1:50 to 1 is almost universally considered optimum for Oval cuts, however; the range can be between 1.51 – 1.60 to 1 depending upon your individual taste.
Pear shape diamond:
For a Pear diamond the length to width ratio between 1.50 – 1.75 to 1 is best.
The Princess cut diamond:
Developed in the 1970s, Princess cut diamonds are normally close to a square with a plus or minus 10% deviation.
A length to width ratio between 1.00 – 1.10 to 1 is best.
If you prefer a more rectangular shape than a length to width ratio about 1.11 – 1.15 to 1 is better.
The Radiant cut diamond:
The Radiant cut is a patented cut with 70 facets and is often confused with a cut corner Princess.
For a Radiant that is square in shape a length to width ratio of 1.00 – 1.10 to 1 is your goal, if you are looking for a more rectangular then a ratio of 1.20 to 1.35 to one is your range.
Trillion or Trielle or Trillant cut diamonds:
Developed in the 1970s as a variation of the radiant cut combining step cutting and brilliant faceting.
The typical length to width ratios for Trilliant cut diamonds are 0.90 – 1.20 to 1.
When considering fancy shaped diamonds look at the overall symmetry, proportioning and polish first.
On a Marquise, Pear, Oval and some Heart shapes remember that an overly deep pavilion can cause a pronounced bow tie effect.
In a well made diamond the bow tie effect should be minimal and not a distraction.
While we can debate angles, and percentages, when it comes to fancy shape diamonds, the tastes of the client sometimes will override mathematical ideals.
Though keep in mind that there are certain proportions for "well made"  fancy shaped diamonds that can truly unleash their inner beauty.
Start Getting Results From Your Online Marketing Today!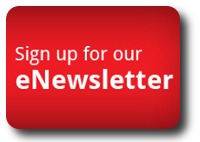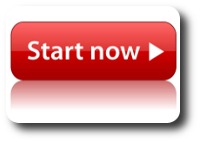 The following two tabs change content below.
President of Four Grainer LLC, jewelry business strategist, and the host of "Inside the Jewelry Trade" online radio show. Rod brings 25+ years of retail jewelry success and leadership to the table. He is the author of the business books "A Reason To Chant," and "A Reason to Chant - Jewelry Trade Edition." Rod lives in Atlanta with his wife and two almost-human cats.
Latest posts by Rod Worley (see all)