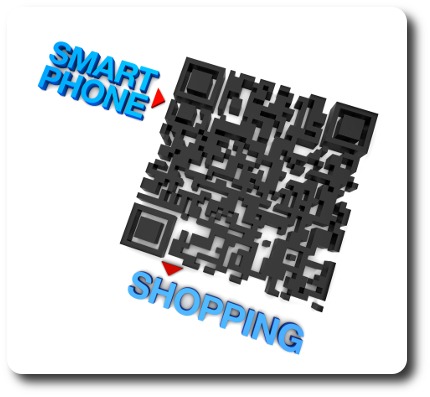 QR codes can advertise your jewelry store in a number of creative, fun, effective ways.
QR codes can expand your advertising in ways previously unheard of by providing your clients an easy way to view your web site with no typing, no writing down lengthy web addresses, and no searching required.
Just a simple push of the button on their smart phones takes your clients to any URL address, Geo location, phone number, video site, or text message that you like.
Here are just a couple of ideas for QR codes:
Shop Online Now. 
Place a QR coded sticker in your store front window that can send a client to your online shopping site when your closed.
Even though you have gone for the day, you can still provide service to them.
Creating a buzz.
Print your code on ball caps, t-shirts and other giveaways.
Start passing them out throughout the area.
When clients scan the code it direct them to a landing page that has a special discount or promotional offer for of a new line of jewelry.
The latest greatest.
Want to show off your latest, greatest custom jewelry design?
Just set up the code to direct them to a URL landing page that shows the piece and talks about it's many unique features.
Personal touch.
Want to direct your client to your brick and mortar store?
No problem, simply set up the code to take them to dial your store's telephone number.
However you decide ultimately to use the code remember to let the client know what will happen when they scan it.
There are some malicious codes out there that can cause identity theft issues.
Do your clients a favor, tell them where you are sending them and what to expect when they get there.
Actually generating a QR code can be quick and easy.
There are several free websites out there where you can generate your QR codes for free.
Simply search Google for "QR code generators".
These codes can be saved to your computer and used in print mediums, display ads, or whatever your creative mind can come up with.
I have seen them displayed on web pages, t-shirts, chocolate candy, business cards, and just about anything that has a smooth, good light / dark contrast ratio.
They don't have to be dull black and white.
Have fun, get creative and embrace the latest technology in advertising with QR codes for your jewelry store.
Start Getting Results From Your Online Marketing Today!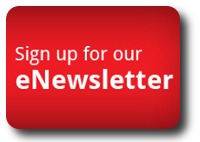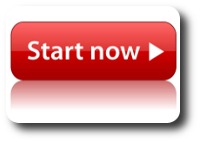 The following two tabs change content below.
President of Four Grainer LLC, jewelry business strategist, and the host of "Inside the Jewelry Trade" online radio show. Rod brings 25+ years of retail jewelry success and leadership to the table. He is the author of the business books "A Reason To Chant," and "A Reason to Chant - Jewelry Trade Edition." Rod lives in Atlanta with his wife and two almost-human cats.
Latest posts by Rod Worley (see all)