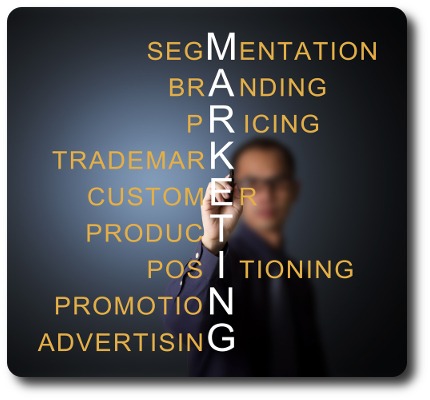 What are the marketing plan objectives for your jewelry store?
Long gone are the days when you could run a few newspaper ads along with a handful of glossy magazine advertisements and call it a day for your marketing plan.
The times have changed and so has the options available to reach your target market more effectively.
The plan itself should cover one year because things change, markets evolve, your customer base shifts, you loose key people, etc.
A well prepared marketing plan will achieve three major objectives.
The Objectives of your Marketing Plan
– A chance to learn from the past. 
Gives you a chance to sit down and analyze what worked or didn't from previous marketing decisions.
How are you gauging an effective ad?
What was your Return on Investment (ROI) from last years plan?
In relationship to sales, what did you spend as a percentage on last year's plan?
Historically what percentage of sales achieved was your budget?
– Survey the present landscape. 
Where is your jewelry store positioned in the community?
Are you being out spent by your competition?
What vehicles are they using to get their message out?
Are you the only in you market and thus building your market share as quickly as possible  (termed a "land grab" opportunity) is vital before competition moves in?
Are you unhappy with the advertising message you are presenting currently?
Is the message basically a retread year after year?
– Where do you want to be? 
You have looked into where your past marketing has taken you, taken a look at what is out there today, now where do want to be?
Key here is getting the entire team on board with where the store is headed.
The more buy in that you have from the staff the easier and quicker you will achieve your goal.
Remember that your front line sales team talks to your clients everyday.
They may have a good gut feeling of how a change in marketing will be perceived by your client base.
It is during this planning portion that you should consider stretching your marketing horizons.
Is this the year
that you dip a toe
into the social
media waters?
Feeling confident to venture into local cable television?
Any burning ideas for radio that you have put on the shelf over the years?
Now is the time to legitimately consider other vehicles to get your message to the community.
Leave no stone unturned, but also consider your expertise, budget limits, as well as, your time constraints.
Nothing ventured, nothing gained, but always have a plan in place to follow as a road map to success.
A marketing plan includes everything from understanding your target market and your competitive position in the market, to how you intend to reach that market (your tactics) and how you differentiate yourself from your competition in order to make a sale.
The end result of marketing is to get your brand into the mind of the consumer. Imagine marketing as a total pie which has slices such as public relations (PR), advertising, branding, promotion, publicity, and social media. Marketing is your total message strategy.
There is no time like the present to sit down and determine what are the marketing plan objectives for your jewelry store.
Start Getting Results From Your Online Marketing Today!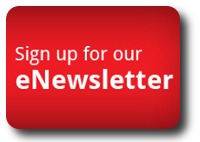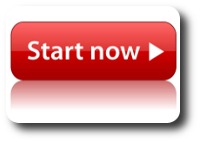 The following two tabs change content below.
President of Four Grainer LLC, jewelry business strategist, and the host of "Inside the Jewelry Trade" online radio show. Rod brings 25+ years of retail jewelry success and leadership to the table. He is the author of the business books "A Reason To Chant," and "A Reason to Chant - Jewelry Trade Edition." Rod lives in Atlanta with his wife and two almost-human cats.
Latest posts by Rod Worley (see all)