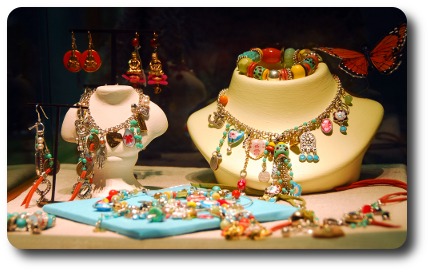 How does jewelry stock turn work for your store?
It is one thing to see a Key Performance Indicator (KPI) on a sheet of  paper, but what does it really mean?
How can it help your business and how can you speed it up?
Jewelry stock turn is a measure of the effectiveness of your inventory planning process and your control over it.
To compute the retail version of stock turn, take your annual retail sales divided by the average inventory at retail.
It is also important to remove your repair business (which is typically 15 to 20% of the average jewelers business) prior to calculating your inventory turn, as well as, any scrapped or missing merchandise.
The result is the number of times the average inventory is sold and replaced in a given time frame.
The median average
for an American jewelry
store is 1.3
Historically most independent jewelers have struggled to even achieve a one time turn on inventory (1.0).
Consider this example of two owners of typical jewelry stores and how jewelry stock turn can work in your favor.
First Owner
The first owner sets a sales plan for the store of $1,200,000 in sales over the next twelve months.
To achieve a one time turn in inventory the owner estimates they needed to carry an average retail inventory of $1,200,000 for a year.
$1,200,000 in retail sales divided by $1,200,000 in average retail inventory equals a 1.0 stock turn.
Second Owner
The second owner set the same yearly sales goal of $1,200,000.
The difference is that the second store achieved a two time turn on inventory and thus only had to carry an average retail inventory of $600,000 for a year.
The difference is a staggering reduction of $600,000 in retail inventory carried for a year!
Assuming a 50% gross margin, that's a reduction of $300,000 in inventory investment at cost over the course of a year.
The two time stock turn freed up $300,000 in money that could be used in other areas of the business.
The numbers are eye opening to say the least which begs the question of:
"How Can You Increase Your Jewelry Stock Turn?"
– Buy more frequently, in smaller quantities. 
Don't wait for JCK in Vegas to place your orders for the year.
Break up your orders so that the majority of them are done throughout the year with a portion still set aside for the big show.
This will allow you to stay in stock of fast sellers while also having working capital available for something new from the show.
– Reduce the total number of sku's. 
Evaluate the number of vendors, eliminate price overlaps when possible, focus on hot selling colors predominately, and limit the number of sizes on hand.
You will be surprised at the number you can safely eliminate once you start the process.
– Aggressively reduce slow moving sku's.
By some expert estimates, over 65% of your jewelry store inventory is old than a year.
Develop a game plan to move it out now.
Old inventory is a boat anchor around your neck dragging you further underwater financially the longer you keep it.
Cut the emotional cord and move it out.
– Purchase it when you need it. 
Set up a rapid reorder system which highlights fast sellers quickly.
Order the fast sellers when they sell, not once a year because you are missing sales by not being in stock.
There is no need to place two big orders a year.
Break them up so you can take advantage of the latest fashion trends and styles.
Always remember that jewelry stock turn is a measure of the effectiveness of your inventory planning process and you certainly have a great deal of control over it.
It is amazing how jewelry stock turn can work for you!
Start Getting Results From Your Online Marketing Today!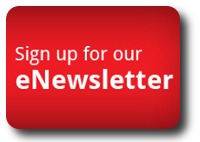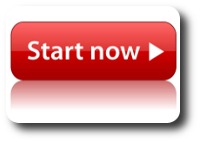 The following two tabs change content below.
President of Four Grainer LLC, jewelry business strategist, and the host of "Inside the Jewelry Trade" online radio show. Rod brings 25+ years of retail jewelry success and leadership to the table. He is the author of the business books "A Reason To Chant," and "A Reason to Chant - Jewelry Trade Edition." Rod lives in Atlanta with his wife and two almost-human cats.
Latest posts by Rod Worley (see all)