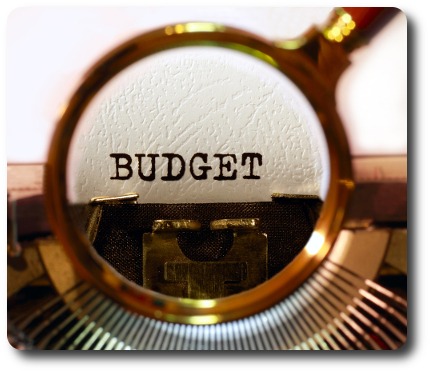 Creating a budget for your jewelry store is the most critical step you will take to ensuring the survivability and hopefully, the profitability of your store this year.
The Jewelers Board of Trade for 2011 listed 28,706 jewelry related companies in the U.S.  That number represents a drop of 1.3% from last year.
One of the primary reasons is that many small independent jewelers do not have a system in place to accurately record, analyze, and project their jewelry store's income and costs.
Without a budget and a working knowledge of how it works they continue to struggle financially for months, if not years and eventually "close up shop" because they cannot afford to pay themselves, much less stay open.
Small business fail in
this country at a
rate of 75% to 80%
in their first five years.
A lack of control / awareness of expenditures vs. income is one of the primary reasons.
Here Are The Basic Steps To Setting Up Your Budget For This Year:
– What are you operating costs?
These costs fall into two broad categories:  Fixed and Variable.
Fixed costs are those expenses that you incur whether the store is open or closed.
Typical fixed costs are rent, insurance, property taxes, telephone, etc.
Variable expenses would include payroll, marketing, inventory purchases, etc.
A word of caution when estimating these costs would be that if there was ever a time to be conservative, it is now.
Error on the high side when you project expenses, and on the low side when you project revenue.
Sometimes operating expenses are referred to as OPEX.
– What are your predicted sales?
This step requires a bit of tea leaf reading coupled with your sales trends, and past sales history.
Obviously this process involves some guesswork, so it's important to build in an allowance to account for uncertainties.
One method is to calculate the rate of growth during the last five years and averaging the results, that average then becomes your percentage of predicted sales over LY.
Regardless of how you determine next year's sales keep in mind any revenue streams that you might be adding such as a new product line, counter-sketch, gold buying, etc.
– What is your ultimate goal this year?
Many independent jewelers who actually do set up a yearly budget fail to ask themselves a basic question, "What do we want to accomplish this year?"  Is it strictly sales growth?
That is fine, then set aside more in your budget for product lines and advertising.
Is your goal this year to get your store connected with the various social media outlets?
A good goal as well, but keep in mind that 16 to 20 hours a week on average is required to stay on top of the various outlets.
That amount of time is an expense that must be factored into the budget.
Does it mean hiring a part time social media director?
Determine your goals this year and plan the expense into your budget.
The old adage that "People don't plan to fail, they only fail to plan" is important here because it applies to jewelry stores, as well as, individuals.
Sit down and realistically put together a budget this year that incorporates your entire business and its goals.
Be conservative in your sales estimates, high in your expenses, while also putting in a bit of padding so that you can stay on budget if sales dip or so that you have the extra money to get aggressive if the business takes off.
Creating a jewelry store budget gives you peace of mind and ensures your doors will be open in the future.
Start Getting Results From Your Online Marketing Today!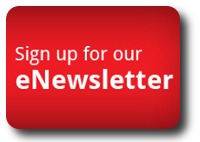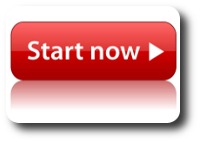 The following two tabs change content below.
President of Four Grainer LLC, jewelry business strategist, and the host of "Inside the Jewelry Trade" online radio show. Rod brings 25+ years of retail jewelry success and leadership to the table. He is the author of the business books "A Reason To Chant," and "A Reason to Chant - Jewelry Trade Edition." Rod lives in Atlanta with his wife and two almost-human cats.
Latest posts by Rod Worley (see all)