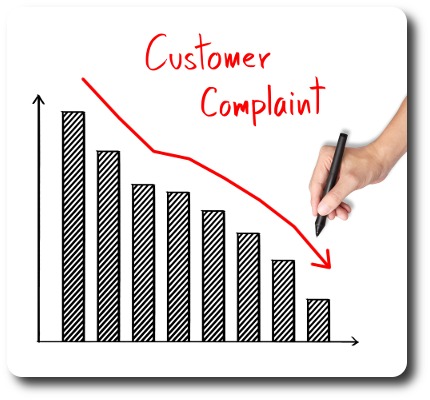 Have you ever wondered what your client's Top 10 complaint list would be?
What do the clients that shop your store really wish doesn't happen as they are pulling up to your front door?
With the proliferation of message boards and complaint sites on the Internet it has become easier than ever to see what causes dissatisfaction for your clients.
I spent an afternoon reading through the complaints and venting remarks from clients who shop at independent jewelry stores.
It was eye opening how consistent the remarks are from shoppers regardless of area of the country, income level and age bracket.
By no means is this list exhaustive in length, nor is it highly scientific in design.
It simply represents the top broad categories of most of the customer complaints posted.
Top 10 Complaints
– Please do not let me pay too much.  Complaints range from, "It was on sale last week, so why can't I get it this week on sale", to classic "bait and switch" advertisements.
– Associates talk too much, listen too little.  Research has consistently stated this problem from clients. We are trying to sell them when we should be quiet and listen to them.
– Let me find a parking place near the store.  In a country obsessed with their health obviously walking is still something most people would rather not have to do when shopping.
– Have the sales staff pretend that they care.  Most voiced concerns were, "associates see them as only a sales opportunity", or that "associates don't seem to care about their job."
– Returns are too difficult.  Clients want ease of purchase and also ease of return.  They would prefer to not even be asked why they are returning the item.
– Get me in and out ASAP.  Once they made up their mind to purchase they want to be out of the store as soon as possible.  Anything that slows down the process causes concerns.
– Let this experience be somewhat enjoyable.  Client's expectations have dropped so low over the past years.  Any wonder why Internet shopping is so popular?
– Sales staff doesn't know enough.  The range here is from, "We will have to call you back with that answer", to "I am not sure, , , and they don't even offer to get an answer for you."
– Do not make me deal with other obnoxious shoppers.  Other obnoxious clients and their accompanying ill mannered children / pets ruin the shopping experience.
– No one values me / my special needs / my business.  Actually a catch-all for not being sensitive to them as a person or a client.  General lack of sensitivity or courtesy.
Every year we read articles about how the Internet is taking more and more clients from the traditional brick and mortar stores.
When you look over this list of complaints it is easy to see why more clients are choosing to shop from the privacy of their home.
Knowledge is power, especially in this case.
By understanding your client's Top 10 complaints you can take steps to make their shopping experience in your store one they will cheer about not complain about.
Start Getting Results From Your Online Marketing Today!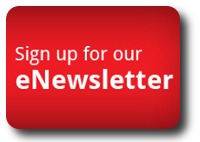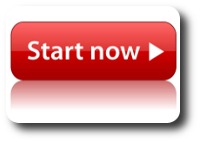 The following two tabs change content below.
President of Four Grainer LLC, jewelry business strategist, and the host of "Inside the Jewelry Trade" online radio show. Rod brings 25+ years of retail jewelry success and leadership to the table. He is the author of the business books "A Reason To Chant," and "A Reason to Chant - Jewelry Trade Edition." Rod lives in Atlanta with his wife and two almost-human cats.
Latest posts by Rod Worley (see all)