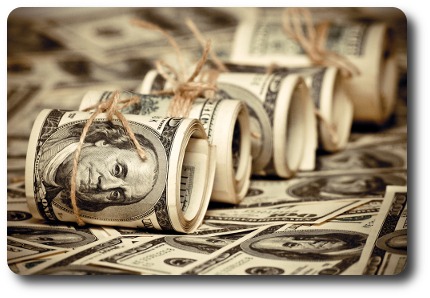 Does your jewelry store have an advertising budget?
Those in the corporate jewelry trade would scoff at the question but unfortunately research shows that less than half of all independent jewelry stores have an advertising budget in place at the beginning of the year.
How can that be?
Something as vital to the survival of your business cannot be left without a game plan.
Keep in mind that effective advertising is a powerful tool to increase exposure of your business beyond your physical location.
Advertising can build
awareness of your
products and services
and generate a response
If advertising is so important then why don't most store owners have a budget for it?
Why Many Jewelers Don't Have An Advertising Budget
– Seen as just another expense.
For many jewelry store owners, the advertising line on their Profit and Loss statement represents one more necessary expense of doing business.
A "black hole", if you will, of money that everyone says they should spend but that the owner never really knows if they are seeing a return.
They don't understand advertising is a long term investment.
– They don't know how to measure advertisement effectiveness. 
This is where the "black hole" adage comes from.
Did the money spent on that last newspaper ad really generate sales?
Did the Christmas mailer encourage more clients to come into the store than usual?
If you don't understand how to gauge the success of your advertising then you will never set your budget where it needs to be for consistent growth.
– Don't know how much or where to spend.
This is where a little research comes in to play.
Who is your target client?
How can you reach them in a cost effective manner?
What goods or services sets you apart from the competition?
How are you positioned in the community and where would you like to be positioned in the future?
There is no magical formula for setting a budget.
It depends on your overall long term marketing strategy.
A University business professor that I knew did an entire series of lectures on the topic of, , ,
 "No one plans to fail,
they only fail to plan,
thus they ultimately fail."
The future of your business depends on planning a sound, strategic advertising budget.
Take the time now to put one together that will ensure your store's growth in the future.
Start Getting Results From Your Online Marketing Today!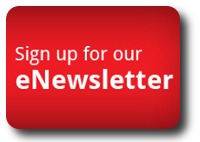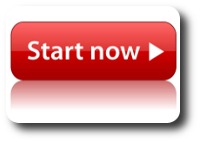 The following two tabs change content below.
President of Four Grainer LLC, jewelry business strategist, and the host of "Inside the Jewelry Trade" online radio show. Rod brings 25+ years of retail jewelry success and leadership to the table. He is the author of the business books "A Reason To Chant," and "A Reason to Chant - Jewelry Trade Edition." Rod lives in Atlanta with his wife and two almost-human cats.
Latest posts by Rod Worley (see all)