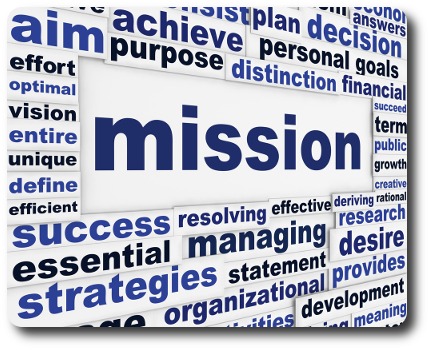 What is the mission statement for your jewelry store?  How important is it, and do you really need one?
We have all seen jewelry stores whose purpose we never quite understood.
We know where their store is located and that they are trying to do something, but we are not quite sure what.
Their advertisements lack a consistent message.
Their jewelry assortment is a mishmash of styles, trends and designs.
In general, they just seem to be all over the board in their message to their client base.
In some stores, you might be surprised to learn that even some on their own sales team aren't entirely sure where the store is headed.
A well written mission statement can change all of that because it clarifies the reason the store exists both for your team and your clients.
In many ways it becomes the blueprint from which all other future business decisions are made.
The mission statement is not what you do, but the difference you make.
It describes why the organization exists, not what methods are used.
The mission statement ultimately seeks to justify the organization's reason for existing to your clients.
When it is all said and done it should be strong enough to inspire, short enough to remember and easily communicated.
A mission statement should answer these questions in three or four sentences.
It should tell your company story and ideals in less than 30 seconds.
Three Questions Your Mission Statement Should Answer
– Who?
Who are you at your core?
A trendy jewelry with the latest fashions or one that provides timeless, classic designs?
– What?
What do you do?
Are you custom design studio, a mail order business, or a destination store?
Are you value price driven or a luxury jeweler?
Another aspect of the what question is, "What do you stand for?"
What are the ideals of the store?
Essential values?
-Why?
Why do you provide this business or service?
What are your compelling reasons?
Don't just write down a description of your business.
Here is an example of a mission statement from McDonald's.
McDonalds Mission Statement – "To provide the fast food customer food prepared in the same high-quality manner world-wide that is tasty, reasonably priced and delivered consistently in a low key decor and friendly atmosphere.
A mission statement is a statement of the purpose of your jewelry store.
It should guide the actions of the organization, spell out its general goals, and provide a road map for future decision making.
It provides the framework from which the company's strategies are formulated, the overall advertising message is based, and which product lines are carried.
Take time to sit down with your team to review your mission statement to ensure everyone is on board with the direction of the store.
To move your store forward in today's highly competitive world it is vital that you have a clear mission statement in place.
Start Getting Results From Your Online Marketing Today!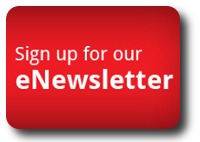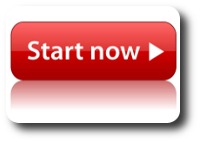 The following two tabs change content below.
President of Four Grainer LLC, jewelry business strategist, and the host of "Inside the Jewelry Trade" online radio show. Rod brings 25+ years of retail jewelry success and leadership to the table. He is the author of the business books "A Reason To Chant," and "A Reason to Chant - Jewelry Trade Edition." Rod lives in Atlanta with his wife and two almost-human cats.
Latest posts by Rod Worley (see all)