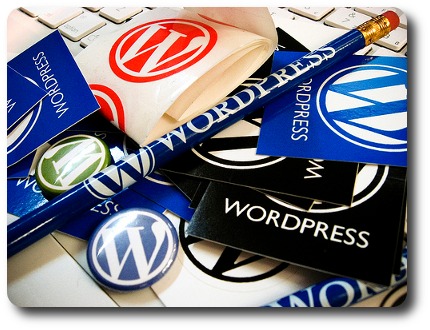 There are some essential plugins for your WordPress jewelry store site that you should be using right now.
WordPress has exploded in popularity as both a Content Management System (CMS) and as a user friendly blog.
The real power of WordPress are the over 6,500 plugins available for use.
Many of these are free which is certainly another plus.
The advantage to you is that no matter what you want to accomplish on your site there is probably a plugin for the job.
All of the plugins that we recommend have been tested and are in use right now on this site.
We have spent hours finding which ones actually enhance the client's experience and are also novice level easy to install.
Here is a short list of our essential plugins.
Essential Plugins For Your WordPress Jewelry Store Site
– W3 Total Cache. 
Speed is vital on the Internet today.
Gone are the days when people would wait in amazement as a site loaded.
Today if it doesn't load quickly the client just clicks on another site.
How quickly your site loads is also a factor for Google site rankings.
Did I mention that it is free?
-Akismet. 
Unfortunately spamming is just part of the landscape right now.
The last thing you want is for your beautiful new site to be flooded with spam messages.
Akismet checks the comments against their data base.
It then places the spam in a separate area so that you can either go through and approve the comments or empty them as trash.
This site gets hundreds of spam hits a day.
This one free plugin has saved me hours of grief, aggravation, and work.
– CBNET Ping Optimizer. 
The advantage of WordPress is that it pings the search engines that you have created something new.
That is an advantage because it gets your new work listed quickly on the Internet.
The downside is that every time you correct a spelling error or make a change it also pings.
With an abundance of pings you run the risk of being banned for abuse.
You wouldn't even realize it had happened to you.
This free plugin only pings the search engines when a new article is submitted, not for every correction.
– Google Analytics. 
This handy plugin sends up to date information to your smart phone.
Want to know which keywords people are using to get to your site?
Which search engine they are using to find you?
What country they are from?  And so, so much more.
The iPhone edition is about $6.99 but worth every penny.
– XML Sitemap. 
Automatically builds an XML sitemap so that Google, Bing, Yahoo and other search engines can successful index your site.
Very useful and free.
– WPtouch. 
It works by detecting iPhone, Android, iPads, and Blackberry devices and creating an optimized theme of your web site.
It is amazing how useful this free plugin is for mobile phones.
They offer a Pro edition as well for $59.00.
All told we use 25 plugins currently to generate the user experience we are looking for from this site.
As a side note
all but two
are free
The advantages for WordPress as your Content Management System for your jewelry store grows daily.
The diversity of plugins written for this open format is amazing.
Building a successful site is much easier with these essential plugins for WordPress.
Start Getting Results From Your Online Marketing Today!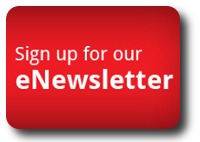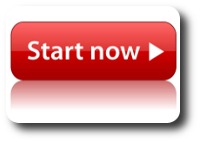 The following two tabs change content below.
President of Four Grainer LLC, jewelry business strategist, and the host of "Inside the Jewelry Trade" online radio show. Rod brings 25+ years of retail jewelry success and leadership to the table. He is the author of the business books "A Reason To Chant," and "A Reason to Chant - Jewelry Trade Edition." Rod lives in Atlanta with his wife and two almost-human cats.
Latest posts by Rod Worley (see all)