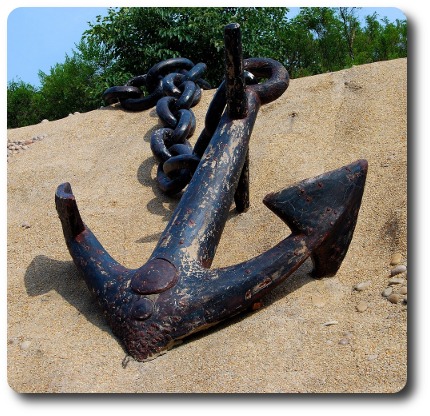 There should be definite anchor points in your jewelry sales presentation.
Research has shown that when information is presented people tend to remember the first portion and the last portion.
The middle is quickly forgotten.
This effect was first developed by Hermann Ebbinghaus in his work titled "On Memory:  A contribution to experimental psychology.  New York Teachers College.
His ground breaking work led to the Primacy and Recency effects theory.
In essence the theory deals with our short term memory and how our brain places information in an order.
A recent collaberative study published in 2005 by E. Davelaar, K. Groshen-Gottstein, Y. Ashikenzi,  H.J. Haarmann, and M. Usher titled, "The demise of short-term memory revisited:  Empirical and computational investigations of recency effects",  in the Psychological Review volume # 112 pages 3 -42 confirms and expands Hermann Ebbinghaus's original work.
While the theory has many applications lets focus on what it means to your jewelry presentation.
Anchor Points In Your Sales Presentation
– Primacy.
People tend to remember the first part of a movie, a lecture, a book, and your sales presentation.
The only time you can be absolutely sure that you have your clients undivided attention is at the beginning of your sales presentation.
As you progress through the presentation the client begins to think about your information and as they do so you begin to slowly lose them.
You must anchor your most important sales points at the beginning.
Don't bury your best material in the middle because they simply will not remember it.
– Recency.
The Recency effect is the tendency to more likely remember information from the end of a sequence.
Some cognitive theorists believe that as new information enters the working memory, earlier information is pushed out.
The information at the end does not get pushed out so quickly thus the brain has more time to process and place into long term memory.
You remember the end of books, the end of movies, and the last part of a sales presentation.
Provide a strong point in your closing anchor statement.
Don't pass up this opportunity to anchor a key point of your presentation in the mind of your client.
What is the last thing you want them to remember?
Primacy and Recency provide anchor points in the memory of your client.
Structure your sales process to always start and end with vital information that you need your client to remember.
Don't be surprised that they don't remember the middle of your presentation.
Your sales will increase when you insert powerful anchor points into your presentation.
Start Getting Results From Your Online Marketing Today!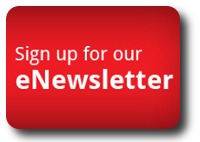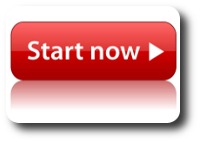 The following two tabs change content below.
President of Four Grainer LLC, jewelry business strategist, and the host of "Inside the Jewelry Trade" online radio show. Rod brings 25+ years of retail jewelry success and leadership to the table. He is the author of the business books "A Reason To Chant," and "A Reason to Chant - Jewelry Trade Edition." Rod lives in Atlanta with his wife and two almost-human cats.
Latest posts by Rod Worley (see all)