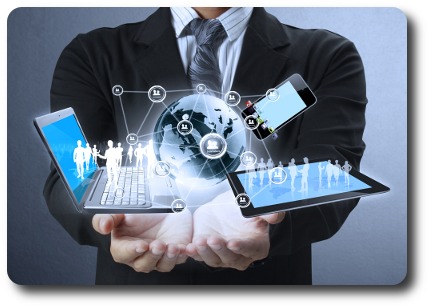 Is the Internet holding back your jewelry store's sales?
For many independent jewelers the Internet has now become a stumbling block to significant sales growth and the ability to expand their market share.
Their store's web site is merely an electronic sign post or just another listing in the Yellow Pages.
If your not harnessing the power of social media, product rich blogging, and a targeted online mailing campaign then the Internet is holding back your store's sales potential.
Need proof of the influence of the net?
Is the Internet holding back your jewelry store's sales?
– Holiday results for 2010.
Online shopping rose 13% over last year.
That is compared to a 5.7% reported increase in shopping overall.
All indicators point to the fact that this trend will continue, moreover; the difference between the two will undoubtedly widen more and more each year.
– Have been shopping online.
The research firm Limelight Networks in 2011 reported that 65% of their survey respondents claim to have been shopping online for more than five years already.
Clients have tried the Internet shopping experience and found that it works for them.
Expect this to grow significantly every year.
– Future of shopping online.
Javelin Strategy and Research group predicts the percentage of all U.S. consumers shopping online will increase to 78% by 2014.
– Demographic breakdown.
80% of individuals aged 32 – 44 buy products on the Internet.
72% of people aged 55 – 64 and 71% of 12 – 32 year old purchase through the Internet.
With all age groups combined an overall 71% of all U.S. adults shop online as of 2010.
– Additional Internet usage.
91% email, 81% do research, 68% make travel reservations, and 32% read blogs.
– Larger average ticket.
The top 14 jewelry retailers in 2009 turned in a combined average online ticket of $433.07 according to research conducted for the 2010 edition of the "Internet Retailer Top 500 Guide".
Blue Nile for instance had the highest average ticket of $1,669.
– Yearly breakdown.
According to Jupiter research the online jewelry sales have been growing consistently.
2004    $1.7 billion    4.7% of the total jewelry market.
2005    $1.9 billion    5.3% of the total jewelry market.
2006    $2.2 billion    5.8% of the total jewelry market
2009    $2.7 billion    6.6% of the total jewelry market
The Internet is growing, adapting, and becoming our main source of almost everything we do.
The Nielsen Co. says half of all mobile phones in use will be smart phones by the end of 2011 adding an additional source of Internet access for our clients.
In today's jewelry market, where many brick and mortar jewelers are trying to stay competitive, we cannot afford to merely serve as a showroom for Amazon or some other online jeweler.
We need to utilize the powerful tools the Internet provides to continue to grow the business and expand market share.
Develop a plan of action now to ensure the Internet is not holding back your jewelry store's sales.
Start Getting Results From Your Online Marketing Today!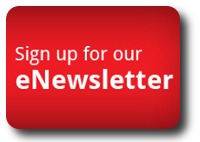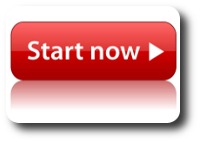 The following two tabs change content below.
President of Four Grainer LLC, jewelry business strategist, and the host of "Inside the Jewelry Trade" online radio show. Rod brings 25+ years of retail jewelry success and leadership to the table. He is the author of the business books "A Reason To Chant," and "A Reason to Chant - Jewelry Trade Edition." Rod lives in Atlanta with his wife and two almost-human cats.
Latest posts by Rod Worley (see all)