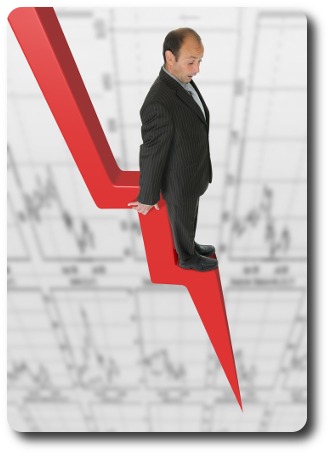 Quotes for a sales slump can provide insight and much needed humor in some cases.
Everyone in sales will go through a performance dip at one point or another.
The only question is how severe, and how long will it last.
That answer resides solely with you.
Quotes For A Sales Slump
– "Slump? I ain't in no slump, I just ain't hitting."  Quote by Yogi Berra, baseball legend.
Sometimes you are in a sales slump.
Sometimes you just think you are in a slump.
Others around the water cooler are trying to convince you that you are in a slump because they are scared they might be in one too.
Misery loves company.
Get the real numbers.
Determine the facts and the surrounding situation before you mentally put yourself into the "sales slump time out box'.
– "Words are a commodity in which there is never any slump."  Quote by Christopher Morley.
Everybody has a solution to your selling problems though ironically they cannot resolve their own selling shortcomings.
The only one that can start the process of getting you out of the slump is you.
Take time to clear your head then sit down and review your selling process objectively step by step.
Talking about your slump won't help neither will complaining about it to everyone you know.
You have to have a written plan of action that you can review often to get you moving in the right direction.
– "When you find yourself in a hole , , , stop digging."  Quote by Will Rogers. 
The first reaction is to dig in and try harder.
That really does not work.
Find out why you are in a slump in the first place.
What part of your selling process is lacking?
Until you can find out what you are doing differently don't keep digging with the same approach.
You will just put yourself further down the "sales slump hole."
– "I had slumps that lasted into the winter."  Quote by Bob Uecker, baseball player / announcer. 
Given the fact that baseball season ends in the Fall makes that a funny line.
There is truth to that quote for jewelry sales professionals.
If you simply try to keep swinging then your slump may last a long time.
Sometimes sales associates never regain their former success because they don't take the time to find out the root problem of the slump.
Do not underestimate the potential length or severity of your slump.
Deal with it today.
– "You can observe a lot just by watching."  Quote by Yogi Berra, baseball legend.
Yogi's adage is true of those in a selling slump.
Mentoring a fellow sales associate can give you insight into your own slump.
As you observe the interaction between the client and associate the non verbal communication becomes apparent.
Keep in mind that 55% of communication is non verbal.
Are you sending the wrong signals to your clients?
What are your non verbals saying about your sales presentation?
– "That which does not kill us makes us stronger."  Quote by Friedrich Nietzsche. 
Classic quote and certainly appropriate for those in a sales slump.
Remember your last slump?
What steps did you take to move yourself forward?
Life on the jewelry sales floor certainly has its trials, however; each one that you survive gives you strength to face the next.
Remember your past sale successes?
Jot down why they were successful and how closing those sales made you feel.
You can regain your selling prowess again.
This temporary glitch in your selling career can be something that gives you strength in the future if you chose to learn from it.
Start Getting Results From Your Online Marketing Today!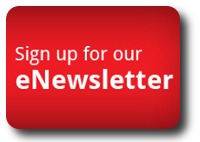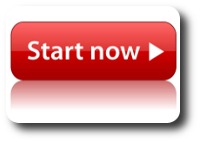 The following two tabs change content below.
President of Four Grainer LLC, jewelry business strategist, and the host of "Inside the Jewelry Trade" online radio show. Rod brings 25+ years of retail jewelry success and leadership to the table. He is the author of the business books "A Reason To Chant," and "A Reason to Chant - Jewelry Trade Edition." Rod lives in Atlanta with his wife and two almost-human cats.
Latest posts by Rod Worley (see all)