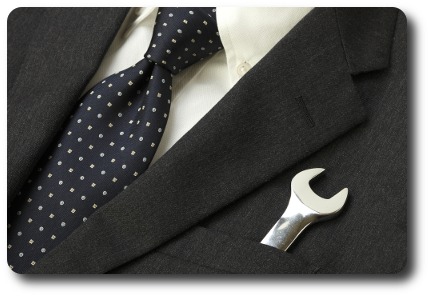 What is the manager's role in a sales slump of one of their jewelry sales professionals?
Studies have shown that a sales slump is 90% mental which clearly rests it on the shoulders of the sales associate.
Does that mean that our store managers should just sit on the sideline and wait it out?
Certainly not!
There are pro-active steps your managers can take to lessen the severity and duration of a sales slump.
Manager's Role In a Jewelry Sales Slump
– Bring back the excitement. 
Remember how well new product lines sell when they are first launched?
They sell in large part because they create energy and enthusiasm with your sales team.
Over time that newness wears off causing sales to drop and thus causing some on your team to fall into a sales slump.
This is especially true if it is a major line for the store.
What can the manager do?
A floor move of your product lines is a great first step.
You have to physically change the location of the lines in the store in addition to the layout of each case.
Your team will see the product lines differently as will your clients.
That simple move can bring back some of the initial excitement.
You will be amazed with the results!
– Keep product lines current. 
All too often jewelry store owners do an initial buy into a line and then never maintain it.
Fast sellers in any line account for 80% of the sales but represent only 20% of the available skus.
Many owners never reorder the fast sellers or if they do it is only before the holidays.
The case looks full but it is littered with the dogs that are tough to sell.
As time goes on it gets harder and harder for your team to sell what is left.
Sales drop, however; the pressure to sell what remains in the case goes up.
Definitely a receipt for a pressure filled sales slump.
Re-purchase fast sellers, exchange out product that isn't moving, and maintain a full case are the keys here.
This step alone will help someone in a slump, as well as, your entire team.
– Observe their presentations.
Simply observe the associate's presentation from a distance.
What is being said is not nearly as important as the non verbal communication between the client and the associates.
According to A. Barbour, author of Louder Than Words: Nonverbal Communication, the total impact of a message breaks down like this: 7 percent verbal (words) 38 percent vocal (volume, pitch, rhythm, etc) 55 percent body movements (mostly facial expressions).
You are observing that 55% of communication.
Is there an eye to eye connection being made?
Is the associate slumping forward?
Too many hand gestures / too few?
For the client the same can be said.
Are they leaning forward to hear the presentation?
Are they reaching for the merchandise?
Are they near the counter or have they stepped back?
Your observations can be just the feedback that a struggling sales associates needs to help them get back on track.
Store managers must step up and take pro-active steps to help a sales associate in the midst of a slump.
Far too many managers simply watch as members of their jewerly sales team flounder.
Just realize that there is an active role for managers in a sales slump.
Start Getting Results From Your Online Marketing Today!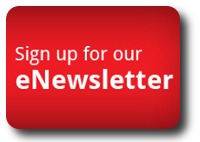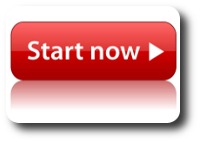 The following two tabs change content below.
President of Four Grainer LLC, jewelry business strategist, and the host of "Inside the Jewelry Trade" online radio show. Rod brings 25+ years of retail jewelry success and leadership to the table. He is the author of the business books "A Reason To Chant," and "A Reason to Chant - Jewelry Trade Edition." Rod lives in Atlanta with his wife and two almost-human cats.
Latest posts by Rod Worley (see all)