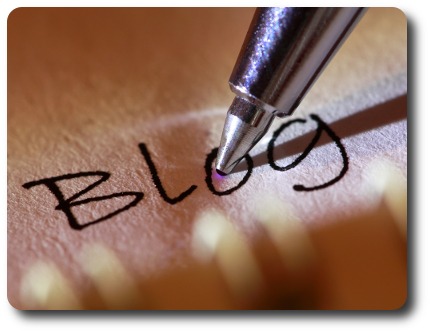 What a blog does for your jewelry store is significant to the overall client experience.
Unlike any other form of media distribution, blogging provides an avenue for dialogue.
Historically jewelry store advertisements were a series of one way communications done through colorful, sanitized ads.
Blogging breaks new ground by the ability of our clients to interact with our content, not just stare at our product photos.
Blogging has several abilities that are often overlooked in initial discussions.
What A Blog Does For Your Jewelry Store
– Ability to drill down.
Your beautiful ad shows your new product line, however; it is your blog about that new line that gives you a chance to go deeper.
Through your articles you can highlight aspects of quality, design and functionality that a colorful ad can never fully convey.
Remember the story of the inspiration the designer had for the line they created?
Your clients want to and need to know that story.
It brings significance to the line, as well as, transforming it from simply a piece of jewelry to a conversation starter with their friends.
– Ability to pull back the curtain.
People are fascinated with the jewelry trade.
Even the simplest aspects of the business can be entertaining to your clients.
Pull back the curtain and invite them to read about why you chose a new product line, or what it takes to get ready for a buying trip to Las Vegas.
I have seen numerous hits from a jeweler's blog based on something as simple as, "How to size a ring."
Inquiring minds in your community want to know about the inner workings of the jewelry trade.
– Ability to share your community involvement.
To be a successful community based jeweler you have to be involved in the local charities.
Blogs give you a two fold advantage here.
First, it gives you the platform to highlight the numerous charities you are involved in.
Second, it allows you to share why that charity is important to you and your level of commitment.
Very few of your clients really know the extent of your charitable givings.
A blog lets you get the word out without bragging.
– Ability to cross brand.
Cross branding can be a powerful tool to elevate your business and the other business in your community that you trust.
Know of a great florist in your area?
Young brides who buy their bridal set from you would love to know that tidbit.
Is there a catering service you use for your special events?
Your clients would like their name and why you recommend them.
The flip side is also true.
Does an event hosting business trust you as their jeweler of choice?
Their clients want to know that as well.
Linking with stellar providers of key services in your area builds a network of trust that allows everyone to succeed.
Blogging remains one of the most successful methods of engaging directly with your customers with information you want and need them to have.
We are a relationship based industry thus it is simply natural that we would want to interact with our clients at every opportunity.
That is precisely what a blog does for your jewelry store.
Start Getting Results From Your Online Marketing Today!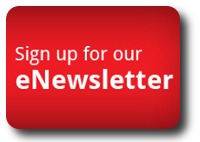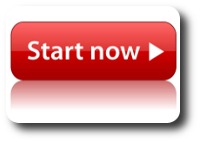 The following two tabs change content below.
President of Four Grainer LLC, jewelry business strategist, and the host of "Inside the Jewelry Trade" online radio show. Rod brings 25+ years of retail jewelry success and leadership to the table. He is the author of the business books "A Reason To Chant," and "A Reason to Chant - Jewelry Trade Edition." Rod lives in Atlanta with his wife and two almost-human cats.
Latest posts by Rod Worley (see all)