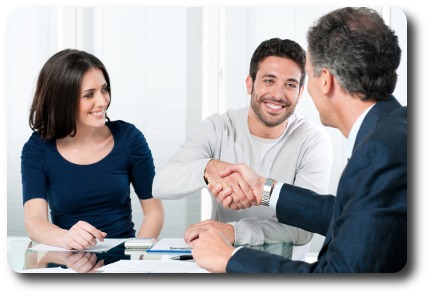 Empathy as a closing technique can be a powerful tool in your jewelry selling arsenal.
This approach can be used throughout your presentation to overcome objections in a non confrontational way.
The essence of the technique comes down to being willing to look at the objection from the client's point of view.
The classic reference to this is called "Feel, Felt, Found".
An example would be:
"I know how you feel. I felt the same way when I bought my wife's engagement ring.
What I found was that it was easier than I thought with the right jeweler."
The typical method of teaching this technique is to role play the phrasing of the three key words over and over until it becomes second nature to the associate.
The problem is that anytime you repeat a memorized closing technique it sounds disingenuous.
Empathy only becomes a powerful closing approach when your client sincerely believes you understand their point of view.
You will never reach that point with a canned 1980's era sales technique.
Clients today have heard the "Feel, Felt, Found" approach so many times that they distrust it the moment they hear it rolling off your lips.
The empathy closing technique needs to be brought into this decade.
Where the classic approach falls short is in the first sentence. "I know how you feel."
Seriously isn't that a bit presumptuous on our part?
Look, there are days I don't even know how I feel about a product / subject / or a loved one.
Now we have a total stranger telling me they know how I feel?
Don't even go there because you loose credibility instantly.
The classic empathy closing technique becomes relevant again if you drop the "Feel" portion.
Consider this example:
You are selling a tourmaline ring set in platinum.
The client says, "That price is too expensive!"
A new empathetic closing technique would be, "Some of my best clients have "felt" the same way initially.
When they "found" out that it is a rare Paraiba tourmaline from Brazil they quickly saw the value of the gem."
See the difference?
You empathized with the price objection with the first sentence and flowed straight into a training opportunity.
The client knows you heard their objection of the price but also found out why the price is higher than a regular tourmaline.
An empathy close can still be an important closing technique for a jewelry sales professional.
Making that emotional connection is part of what separates a clerk from "their friend in the jewelry business".
Make a stronger connection with your clients with an updated, new empathy closing technique.
Start Getting Results From Your Online Marketing Today!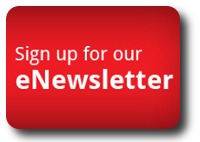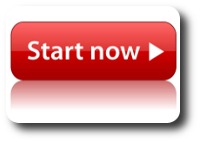 The following two tabs change content below.
President of Four Grainer LLC, jewelry business strategist, and the host of "Inside the Jewelry Trade" online radio show. Rod brings 25+ years of retail jewelry success and leadership to the table. He is the author of the business books "A Reason To Chant," and "A Reason to Chant - Jewelry Trade Edition." Rod lives in Atlanta with his wife and two almost-human cats.
Latest posts by Rod Worley (see all)