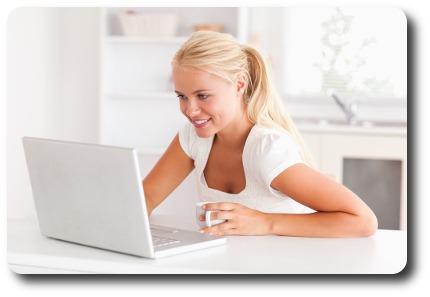 The advantages for jewelry stores to blog are numerous and far reaching.
With the recent changes in social media distribution, the question whether to blog or not is no longer optional for independent jewelry stores.
You cannot afford to close your eyes to blogs because they are simply the most explosive outbreak in the information world since the Internet itself.
Consider a few of the benefits that a well run blog can bring to your jewelry store.
Advantages For Jewelry Stores To Blog
– Shapes your online presence.
Each day more and more of your clients shop on the Internet before they decide to stop by your brick and mortar location.
Most jewelers put up a token web site with a few product photos and call it a day.
The addition of a blog turns your static online pages into dynamic interactions with your clients by giving them an opportunity for feedback.
In one step you have turned lifeless web site pages into a vehicle for dialogue.
Huge difference.
– Builds trust and confidence.  
People want to make purchases from people they know.
This addition to your website gives them the perfect opportunity to know you as a knowledgeable expert in their community by reading your articles.
Each post provides insight into how you conduct business, value them as clients, and your level of expertise.
No other communication vehicle does it as well.
– No one listens to sanitized marketing messages anymore.
By many reports, consumers have become numb to today's advertisements because often the store experience doesn't match the sanitized marketing message.
People believe what they see over what they hear.
Showing your jewelry expertise through your blog is more meaningful than advertising it.
Siting down and answering client's questions means more than "The client is always right" slogan printed somewhere.
– More sales opportunities.
An active, well written business blog will help to rank your store's web site higher in Google searches.
Studies have shown a direct correlation between high search rankings and consumer confidence in the site.
Simply put, the higher your jewelry store ranks, the more often it will get visited which leads to new sales opportunities.
The power of business blogging and the audiences it reaches simply cannot be denied.
This is a cutting edge way to market your jewelry store, and by reaching out to your local community this way it will give you access to markets you were not able to touch before.
The marketing landscape is evolving before your eyes forever.
To evolve with it you have to take advantage of the significant opportunities that business blogging brings to your jewelry store.
Start Getting Results From Your Online Marketing Today!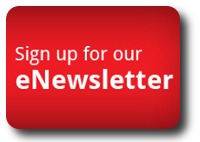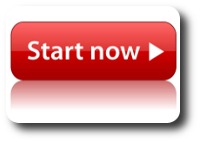 The following two tabs change content below.
President of Four Grainer LLC, jewelry business strategist, and the host of "Inside the Jewelry Trade" online radio show. Rod brings 25+ years of retail jewelry success and leadership to the table. He is the author of the business books "A Reason To Chant," and "A Reason to Chant - Jewelry Trade Edition." Rod lives in Atlanta with his wife and two almost-human cats.
Latest posts by Rod Worley (see all)