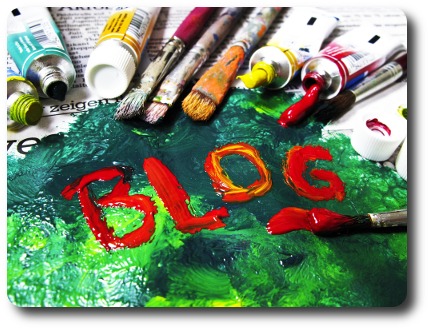 In today's world your jewelry store MUST have a blog.
Granted, the jewelry trade is notorious for being behind the technology curve most of the time, however;  this is one step forward we have to make now.
For those jewelry stores who currently have an active blog, congratulations are in order!
You are definitely reaping the rewards of greater sales volume, increased foot traffic and being seen as a leader in your community.
Before you give me the reasons why you can"t blog, let me share some stats from the Internet firm HubSpot.
Why Your Jewelry Store MUST Have A Blog
– Reason #1.
Small business that blog get 55% more website visitors.
More visitors to your site converts into more sales now.
  – Reason #2.
They get 102% more Twitter followers when they blog.
This alone expands the potential client list for your store and quickly gets the word out on new product.
  – Reason #3.
161% higher lead growth.
Are your mailing lists old and stale?
Purchasing lists becoming expensive?
This grows your mailing list organically.
  – Reason #4.  
97% more inbound links and 434% more indexed pages than non-blogging businesses.
You are quickly seen as an expert in your field by your community
Still not convinced?
Consider that eMarketer reported that over 50% of Internet users read blogs at least monthly.
Research firm Marketing Sherpa stated that 94% of businesses use a search engine to research purchases before engaging with prospective suppliers.
Marketing Sherpa also reported that blogs had a significant influence on their buying decision.
Your blog is a legitimate way to offer a tangible value to your clients through your expertise.
It is also an essential tool for building your brand.
By posting frequently, you increase your opportunities to establish loyal readers.
Your readers will then identify you by the topics you discuss.
The list of positives seem to go on and on.
There is no question in today's media rich world that your jewelry store MUST have a blog.
Start Getting Results From Your Online Marketing Today!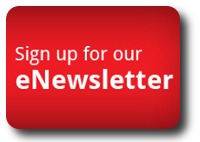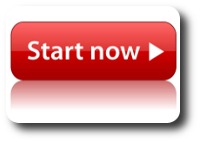 The following two tabs change content below.
President of Four Grainer LLC, jewelry business strategist, and the host of "Inside the Jewelry Trade" online radio show. Rod brings 25+ years of retail jewelry success and leadership to the table. He is the author of the business books "A Reason To Chant," and "A Reason to Chant - Jewelry Trade Edition." Rod lives in Atlanta with his wife and two almost-human cats.
Latest posts by Rod Worley (see all)