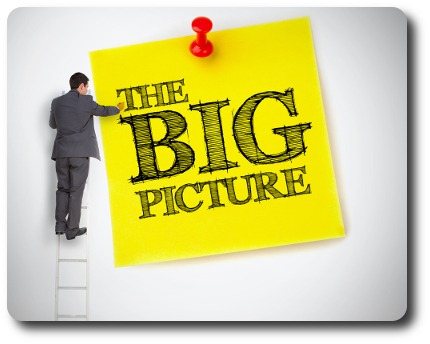 In our quest to analyze every aspect of a store's jewelry marketing program, we may be missing the big picture.
With the various tools at our disposal we can analyze every little nook and cranny of our marketing strategy.
When it comes to the performance of our web site for instance, Google Analytics can tell you how many people clicked on an article, what country they are from, and so on and so forth, all the way down to the size of their computer monitor.
Useful information, but because of the amount of it at our fingertips, it is only human nature to want to micro manage it.
Consider this quote from Mark Potter:
"The greatest brands of all time are intimately involved in their communities. 
They started out defined by the markets they served, but, in time, they developed trust and were soon defining the markets they served. 
That is the power of branding, and it may be difficult to accurately measure that in the moment. "
Quote by Mark Potter, Publisher of CANVAS Magazine
When you inspect every little detail of your marketing through the magnifying lens of "cost relationships", you can easily overlook the true intent of marketing.
Yes, we need to succeed, and the pressure to perform is intense, however, marketing is about building deep rooted relationships with specific segments of people.
Those relationships take time to nurture, to take root, and to grow.
You must have an unwavering commitment to the market that you serve.
Micro managing the cost of each advertising component often causes you to quickly abandon vehicles that may be working for you long term.
In an age that gives you the ability to measure everything, remember that marketing is about building trust and mutual understanding first and foremost.
Have the vision necessary to see how you fit into the community now and in the future.
Have the patience to grow the deep roots into the community, and to see the big picture in your jewelry marketing strategy unfold.
Start Getting Results From Your Online Marketing Today!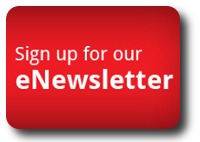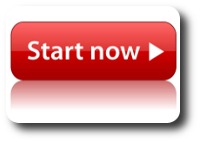 The following two tabs change content below.
President of Four Grainer LLC, jewelry business strategist, and the host of "Inside the Jewelry Trade" online radio show. Rod brings 25+ years of retail jewelry success and leadership to the table. He is the author of the business books "A Reason To Chant," and "A Reason to Chant - Jewelry Trade Edition." Rod lives in Atlanta with his wife and two almost-human cats.
Latest posts by Rod Worley (see all)