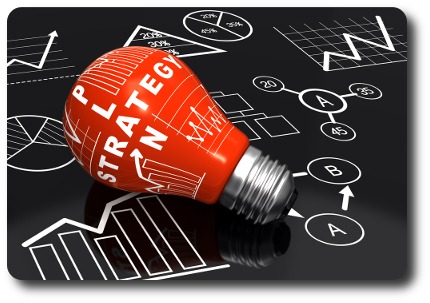 You have finally come to gripes with the fact that you are in a sales slump, and your sales manager has confirmed it, in a not so subtle way.
Now what?
Honestly admitting you are in a slump is really the first step to getting back on track.
If you do this right, if you are committed to it, you can actually be better, more successful than you were before!
First Steps To Breaking Out Of A Jewelry Sales Slump
Step 1 – Stop Making Excuses. 
Mentally stop the "if only's".
If only, the economy was better.
If only I had not gone to lunch when that big client came into the store.
If only my day off was Thursday vs Tuesday.
I have heard all of the excuses.
The tough love answer to your problem is this:
Control What You Can Control And Forget The Rest. 
The Merriam-Webster dictionary states that we have been using the word, "excuse" since the 13th century.
It is Middle English, from Anglo-French escuser, excuser, from Latin excusare, from ex- + causacause, explanation.
I honestly believe that people have been using it since the dawn of time.
"Sorry about my brother Abel, see I was carrying these rocks when I slipped and dropped them on him."
Am sure that Adam and Eve didn't buy the excuse either.
Step 2 – Set Your Ego Aside.
Be mentally and emotionally ready to be coach-able.
The more successful you have been at selling, the harder it is to set the ego aside and take feedback.
Ego is a huge part of what makes you a top performer in the first place.
If you cannot overcome this hurdle then just realize that your slump will be longer and in some cases, career ending.
I have seen strong, competent jewelry sales professionals that simply would not, or perhaps could not, get past this step.
Step 3 – Get Back To Basics.
When you started selling jewelry you studied a specific selling process.
You practiced it over and over again until it was second nature.
As you gain success, it is human nature to start taking shortcuts.
Our ego tells us that we are too talented, too smart, and just too good to have worry about the little details.
Dust off your selling process, and get back to it.
If you are honest with yourself, you will be amazed how far off script you have traveled.
Step 4 – Find A Mentor. 
Many on the jewelry sales floor get some very basic sales training and then are left to fend for themselves.
You have to find a mentor to watch you go through a few presentations.
Have them observe how you communicate non verbally with the client.
Let them stand close enough to the presentation that they can actually hear your technique.
After the presentation, you have to be sure you are not defensive as they give their evaluation.
Honest feedback is vital to getting back on track.
One of the difficult aspects of a sales slump is that if you consciously knew what you were doing differently, you would change it.
Realize that this slump is a "You Problem". 
Don't make excuses, set your ego aside, focus on the basics, and find a mentor to give you the unbiased feedback you need.
I know you can come out of this slump because you care enough to read this entire article.
That alone proves to me, and should prove to you, that you care about your level of success and your career.
Now that you are committed, start to take the first steps to breaking out of this slump!
Start Getting Results From Your Online Marketing Today!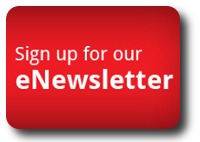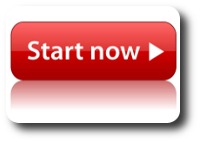 The following two tabs change content below.
President of Four Grainer LLC, jewelry business strategist, and the host of "Inside the Jewelry Trade" online radio show. Rod brings 25+ years of retail jewelry success and leadership to the table. He is the author of the business books "A Reason To Chant," and "A Reason to Chant - Jewelry Trade Edition." Rod lives in Atlanta with his wife and two almost-human cats.
Latest posts by Rod Worley (see all)