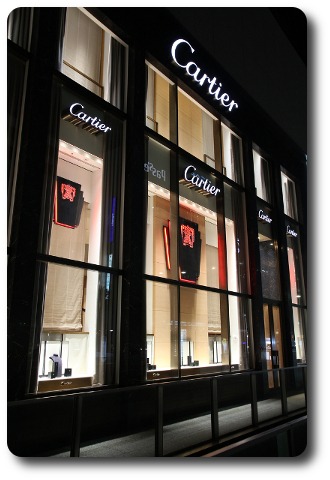 Jewelry store owners go to great lengths to architecturally design their stores to provide the right selling environment.
Yet for all of their efforts, it is the sales professional behind the counter that has the greatest impact on the selling environment.
This is still very
much a one-on
-one relationship
based industry
Jewelry does not sell itself, as much as, those who tout the Internet would have us believe.
Here are four free changes your sales team can do tomorrow to help create the right selling environment for your clients.
Creating The Right Jewelry Selling Environment
– Be Empathetic. 
Honestly care about the client and their needs.
Remember that the first thing you sell is yourself, and then your desire to find the right piece of jewelry for your client.
To do that you are going to have to ask questions, and take thorough notes before you start showing jewelry.
You must have client information sheets readily available so that you can take down vital information.
Show you care, the client will appreciate it, and will come back to you.
– Remember Their Name.  
Such a small thing, but yet so vital to providing a positive client experience.
Get their name early, use it in the next sentence, but also get your name out as well.
How can we begin to delve into a "relationship sale" without exchanging names?
It makes me cringe when an associate gets to the counter and we have to ask the client their name.
It makes me shake my head in disbelief, when the client has the recent purchase in his hand, thanks us for great service, and then asks, "And what was your name again?"
Dale Carnegie once said, "Nothing is so beautiful to a person as the sound of their own name."
Use their name often.
– Make Eye Connection.  
After you have read years worth of mystery shopping reports, it becomes apparent just how vital eye connection is to the selling environment.
Making that visual connection puts clients at ease, and helps them begin to gain a sense of trust with the associate.
Time and again, I see jewelry clerks spending all of their time talking to the merchandise.
By simply smiling and making that visual connection, you would be surprised how much you will set your store apart from the competition.
– Avoid "Jewelers Speak".
Oh how we love "Jewelers Speak".
You hear it everyday on the sales floor.
We take out a diamond ring, rattle off the verbiage of the neatly folded tag, and fully expect the client to understand what we just said.
Convert the
terminology to
layman's language
Give real world examples of what the terms mean, and why it is important to this purchase.
When you use simple language, clients respond better and trust you more.
Limit your choice of words to those that are three syllables or less.
These four simple changes will change the way your store is viewed by your clients.
To them it will seem more friendly, more professional, and more interested in them as a person, not just a potential sale.
Start Getting Results From Your Online Marketing Today!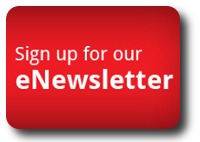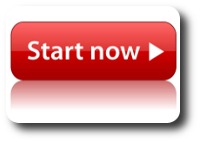 The following two tabs change content below.
President of Four Grainer LLC, jewelry business strategist, and the host of "Inside the Jewelry Trade" online radio show. Rod brings 25+ years of retail jewelry success and leadership to the table. He is the author of the business books "A Reason To Chant," and "A Reason to Chant - Jewelry Trade Edition." Rod lives in Atlanta with his wife and two almost-human cats.
Latest posts by Rod Worley (see all)