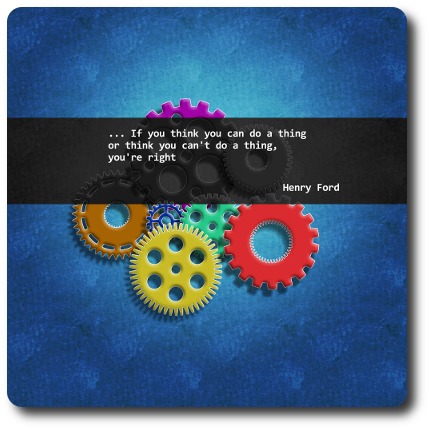 You can tell a great deal about a leader by the quotes that they identify with the most.
Often I ask potential new management hires which leadership quotes inspire them and why.
It is also a great question to ask perspective employers.
Certainly it can be one of those thought provoking inquiries that separates the wheat from the chaff, because it speaks to fundamental core beliefs.
Over the years I have seen greater wisdom in some more than others, but these remain some of my favorites leadership quotes.
"The ultimate measure of a man is not where he stands in moments of comfort, but where he stands at times of challenge and controversy."
Quote by – Martin Luther King, Jr. 
Whether it is on the field of battle, in sports, business, or life, it is easy to see the true measure of someone's character when their world is in turmoil.
Some look so good, so confident, when it is smooth sailing.
The minute it gets rocky, they fall apart.
Those who can handle challenges earn the respect of all of those around them.
"The best executive is the one who has sense enough to pick good men to do what he wants done, and self-restraint to keep from meddling with them while they do it."
Quote by – 
Theodore Roosevelt
Oh, the Achilles heal of many young managers!
They worked their way up through hard work, long hours and dedication.
Once in a position of authority that feel that they have to micro manage everyone that works for them.
It is difficult to trust others with your future, but we have to learn to do just that.
Learning to train, delegate, and follow up, allows your team to gain self confidence and success.
"Don't tell people how to do things, tell them what to do and let them surprise you with their results."
Quote by – George S Patton
Cannot begin to tell you how successful your team can be if you simply adopted this single quote as your own.
Team greatness seldom ever comes because of one.
It is the initiative and imagination of the team focused on a shared goal that so often brings success.
Want the success of your team to change dramatically?
Easy, hire great people, train them thoroughly, share with them the vision and goals, show them where they fit in, and let them go.
Yes you need to follow up, and yes they need encouragement along the way, however, you will be astounded as to the many ways a goal can be achieved.
"You have achieved greatness, not when you can see it in yourself, but when you can clearly see it inside everyone else on your team."  
Quote by – Rod P. Worley – Four Grainer
Every member of your team has greatness within them.
It is the responsibility of the leader to take the time, and make the effort to bring it to the foreground.
Take a moment to reflect on what is fundamental for you, what is at your core.
Review your favorite leadership quotes often because they define your leadership style.
Start Getting Results From Your Online Marketing Today!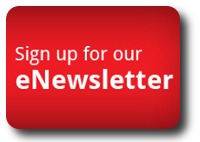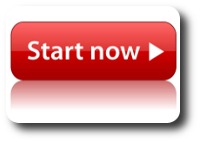 The following two tabs change content below.
President of Four Grainer LLC, jewelry business strategist, and the host of "Inside the Jewelry Trade" online radio show. Rod brings 25+ years of retail jewelry success and leadership to the table. He is the author of the business books "A Reason To Chant," and "A Reason to Chant - Jewelry Trade Edition." Rod lives in Atlanta with his wife and two almost-human cats.
Latest posts by Rod Worley (see all)