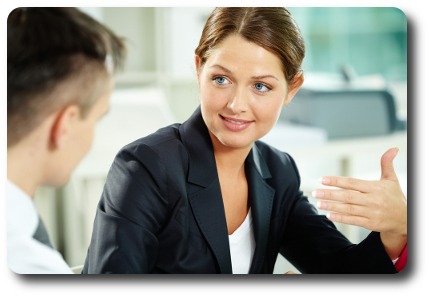 The interview process is subject to a whole host of employment laws designed to protect applicants' privacy and ensure a fair opportunity in the selection process.
While many of the areas to avoid seem like common sense.
I have learned over the years that "common sense" is not common.
A bit of review is good for anyone who is about to conduct an interview.
We don't want you to be in the dark about what to avoid, such as . . .
Race
Color
Sex
Religion
National origin
Birthplace
Age
Disability
Marital/family status
Height
Weight
While the above list of topics to avoid seems obvious, it is important to note that their are several other areas as well.
This is not an all inclusive list by any means, just a few of the most common that most managers do not consider out of bounds, but can be in fact, illegal.
Interview Questions To Avoid
–  Do you smoke or drink?
Cannot discriminate on the basis of using a legal product when the employee is not on the premises / job.
–  Do you take drugs?
Most managers mean prescription, most candidates think they mean illegal. Prescription drug use cannot be asked. Reword the question to ask, "Do you use illegal drugs?"
– How many sick days did you take last year?
Rephrase the question to be, "How many days of work did you miss last year?"
– How far is your commute?
You cannot choose candidates based on their proximity to work.  A better way to ask the questions is, "Are you able to start work at 9:00 am?"
–  Were you honorably discharged from the military?
Off limit question.  Though you can reword to ask how their military experience can benefit the company.
– Are you presently in the military?
Illegal to discriminate against someone because they belong to the Guard or a reserve unit.
– Do you plan to have children?
Here again obvious mistake, illegal, and really none of our business, but still hear managers asking questions around this topic.
Interviews are an important portion of the hiring process.
It is an opportunity to better understand the skill set the potential associate can bring to the team.
Take the time to be prepared in advance with questions that delve into prior performance, not personal issues, and know which questions to avoid.
DISCLAIMER:
The private web sites, and the information linked to both on and from this site, is opinion and information.
While I have made every effort to link accurate and complete information, I cannot guarantee it is correct.
Please seek legal assistance, or assistance from State, Federal, or International governmental resources to make certain your legal interpretation and decisions are correct.
This information is not legal advice and is for guidance only.
Start Getting Results From Your Online Marketing Today!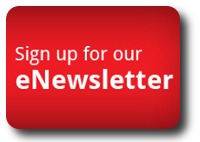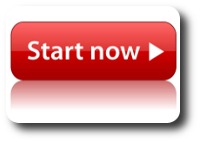 The following two tabs change content below.
President of Four Grainer LLC, jewelry business strategist, and the host of "Inside the Jewelry Trade" online radio show. Rod brings 25+ years of retail jewelry success and leadership to the table. He is the author of the business books "A Reason To Chant," and "A Reason to Chant - Jewelry Trade Edition." Rod lives in Atlanta with his wife and two almost-human cats.
Latest posts by Rod Worley (see all)