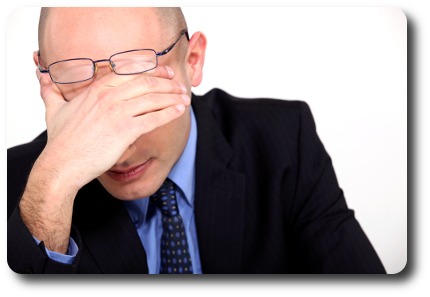 Bad interviewing leads to bad hiring decisions.
"A recent survey conducted by Right Management found that a bad hire can cost an organization anywhere from one to five times the employee's annual salary.
Twenty-six percent of survey respondents reported that replacing an employee who doesn't work out cost their organizations three times annual salary, and another 42 percent said bad hires cost two times annual salary."
In fact, in many cases the cost of a rushed or bad hire may cost more than leaving the position open until a top quality applicant can be found.
Here are some other costs for your jewelry store of a bad hire resulting from bad interviewing.
Cost Of Bad Interviewing
– Lost Potential Sales. 
There are fewer people walking through our jewelry store doors today than 10 years ago.
Each opportunity must be maximized.
How many times have you watched a sales presentation as it was developing and thinking to yourself, "If only our superstar was working with that client, she could close him."
We can no longer afford to have anyone on our team that is not a superstar in our eyes.
– Customer Impression.
Clients instinctively know when they are working with a sub par associate behind the counter.
Not only do we not close the sale, but the lack of skill in handling the presentation can leave a lasting impression with the client.
Depending on how bad the presentation was, may cause the client to simply not come back into the store.
A lost sales opportunity is bad enough, but a lost client is difficult to replace.
– Associate Turnover .
In the short term the position is filled but over time, their lack of performance must be addressed.
They either leave on their own, or selected out of the store.
This leads to another opening which must be addressed.
All of the time and effort spent recruiting, hiring, and training are now lost.
Turnover leads to more turnover on your team.
Instead of spending time advancing the selling skill set of your team, you now start a revolving door of, "recruit, hire, fundamental training, recruit again."
– Performance Management.
Bad hires require more time involved with addressing performance issues.
Fundamental training must be completed over and over in an effort to alter their performance.
Unfortunately most statistics reveal that such efforts ultimately fail.
No one intentionally goes into an interview looking for the wrong person.
Bad hiring decisions can be minimized if we strengthen our overall interview process.
If we make it a priority, we can significantly reduce the cost of bad interviewing.
Start Getting Results From Your Online Marketing Today!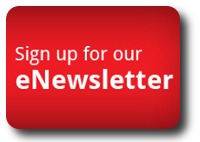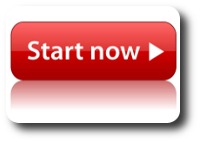 The following two tabs change content below.
President of Four Grainer LLC, jewelry business strategist, and the host of "Inside the Jewelry Trade" online radio show. Rod brings 25+ years of retail jewelry success and leadership to the table. He is the author of the business books "A Reason To Chant," and "A Reason to Chant - Jewelry Trade Edition." Rod lives in Atlanta with his wife and two almost-human cats.
Latest posts by Rod Worley (see all)