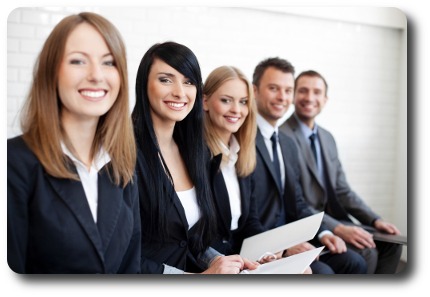 Unfortunately most jewelry store managers wait until there is an opening to start the recruiting process.
They run frantically to their stack of recent applications, ask other associates if they know anyone available, or try to convince the store owner to overpay to hire away a perceived "top book" from the competitor.
There are inherent deficiencies in each of those strategies.
We can do better, in fact, we MUST do better.
The change can be as simple as using "Staff in a Drawer".
"Staff in a Drawer" is comprised of three simple categories, and a shift in your fundamental outlook on staffing.
It is an organized system that keeps recruiting top of mind by having you constantly re-evaluate your contacts in the community.
People don't plan to fail, they fail to plan.
This system keeps you prepared for the unexpected.
Recruiting Strategy – Staff In A Drawer
– Level A Category.
Defined as those who have expressed a sincere interest to join our team,  filled out an application, and have given a verbal commitment to leave their present job as soon as a position on our team becomes available.
We have discussed potential salary, they have a good understanding of our benefit package, and commission structure.
Background checks are done, as are all employment testings.
They can give their two week notice and you can expect them in about three weeks.
This is your "go to" group when there is an opening.
To keep this group current requires touching base with them every couple of weeks or so.
– Level B Category.
Defined as those we have spoken to about opportunities with our company over lunch.
We have seen their skills being used at their work place through mystery shopping experiences.
Through our vendor contacts, and those whom we know in common, we have done a soft inquiry of their reputation and abilities.
This group is best characterized as being "on the fence".
They have skills we need, they are successful, yet aren't happy with their present position.
This group of business acquaintances should hear from us every month.
– Level C Category.
Defined as those who we have observed in their work place demonstrating the skills, mindset, and work ethic we are looking for in a member of our team.
At this level, they may or may not be in the jewelry trade.
In this category, the net is wide enough to encompass a whole host of people that we come in contact with on a daily basis.
Too often we forget that few of us were born into this trade.
Most of us came from other trades or backgrounds.
Look for skills, attitudes, perseverance.
By changing your mindset, daily encounters with others becomes potential recruiting opportunities.
Bottom line is that we MUST have a recruiting strategy in place.
Our team members are the life blood of our organization.
Have a plan to fill openings effectively, and have a staff in a drawer.
Start Getting Results From Your Online Marketing Today!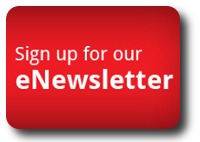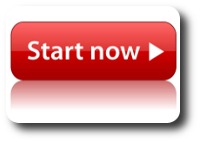 The following two tabs change content below.
President of Four Grainer LLC, jewelry business strategist, and the host of "Inside the Jewelry Trade" online radio show. Rod brings 25+ years of retail jewelry success and leadership to the table. He is the author of the business books "A Reason To Chant," and "A Reason to Chant - Jewelry Trade Edition." Rod lives in Atlanta with his wife and two almost-human cats.
Latest posts by Rod Worley (see all)