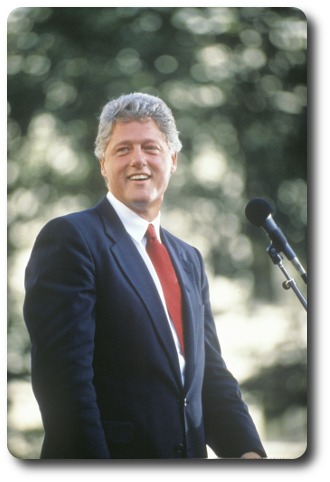 Charisma is one of those elusive qualities in life.
You know it when you see it, you feel it inside when you are around it, though you cannot quite put your finger on it.
Some politicians have it, leading men on the silver screen ooze it, as do women who grace the covers of the supermarket magazines.
Over the centuries, certain religious leaders have had it as well.
In a leadership position, you want and desperately need it.
Were it possible to bottle, your net worth would sky rocket overnight.
The word "Charisma" is from the Greek word, kharisma, which adopted by Church Latin to mean, "A divinely bestowed power or talent.
Cultural Dictionary definition:
charisma [(kuh- riz -muh)]
Extraordinary power and appeal of personality; natural ability to inspire a large following.
Note : Political leaders such as John F. Kennedy, religious leaders such as Martin Luther King, Jr., and entertainment figures such as Greta Garbo have all been described as charismatic.
The American Heritage® New Dictionary of Cultural Literacy, Third Edition
Copyright © 2005 by Houghton Mifflin Company.
When we think of charismatic people we naturally think that this "aura" surrounds them wherever they go.
The truth by researchers paints a completely different portrait.
What we term as "charisma" is actually an accumulation of several key factors.
Aspects of Charisma
– High Self-Esteem.
At first glance you can tell they are confident in their surroundings.
Their self-reliant body posture belays their independence.
They know the subject matter thoroughly.
– Sense of Purpose.
They can clearly convey why they are moving in a certain direction, why their goal is important.
Their principles and values are consistent through the decision making process.
– In Touch with Emotions.
Charismatic people are engaged with their emotions, and more importantly, with the emotions of those around them.
They are not inhibited in conveying emotion.
– Clear Direction.
They know where they want to go.
You sense they have a strong, palpable sense of purpose, direction, and can convey it on many levels.
– Personal Energy. 
Enthusiasm, physical and emotional energy abound.
You just feel good when you are around them.
Their positive energy lifts your spirits, thus recharging you as well.
When you see charisma in these terms, you begin to understand how you can change aspects of your interactions with others, thus being more charismatic.
The area of charisma need not be a divinely bestowed power from heaven.
You can make the changes now, that will help you to become the dynamic leader your team needs.
Start Getting Results From Your Online Marketing Today!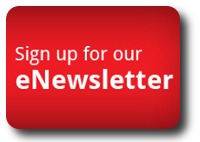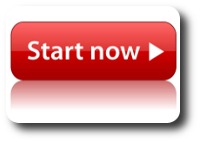 The following two tabs change content below.
President of Four Grainer LLC, jewelry business strategist, and the host of "Inside the Jewelry Trade" online radio show. Rod brings 25+ years of retail jewelry success and leadership to the table. He is the author of the business books "A Reason To Chant," and "A Reason to Chant - Jewelry Trade Edition." Rod lives in Atlanta with his wife and two almost-human cats.
Latest posts by Rod Worley (see all)