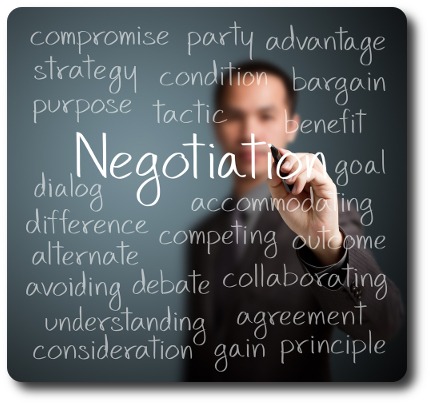 When does tossing away margin due to poor negotiating turns your jewelry into a mere Internet commodity?
The answer:  When your associates negotiate poorly.
In fact, poor negotiating transforms your clients into price-obsessed "bottom feeders", and leaves them dissatisfied even though you've sold them the finest jewelry at the lowest possible price.
Customers aren't born expecting to negotiate, and in the luxury market, it is not because they cannot afford to pay.
They negotiate because they do not trust the price.
They verbally arm wrestle you over what they think is your bottom line price.
What makes them so suspicious?
We do.
All too often the way negotiations are conducted sends the message that the salesperson expects to discount merchandise as a matter of course.
This makes it seem that the salespeople themselves do not trust the price.
It is not surprising that the customer in turn becomes suspicious and increasingly aggressive in asking for discounts.
Remember, beyond making the sale, the most important goals is to build trust in your pricing by communicating that accommodations are "a way" of doing business on occasion, not "the way" of doing business all of the time.
Here are some easy steps to take.
How To Stop Tossing Away Margin
– Remove Calculators From Sale Stations And Associate's Pockets.
Calculators strewn about imply price wheeling and dealing is common place.
– Provide A Personal Reason For Each Accommodation.
"Because you are an important client", or "because you are a new client".
This make your offer sound unique and special, not everyday.
Remember, how you finish this transaction helps to determine the client's expectations on their next purchase.
We train our clients on what discount percentage is our best deal, based on what we gave them this time.
– Talk Dollars, Never Percentages. 
Saving $150 means more than saving 5%.
You cannot spend a %, but everyone can imagine how to spend $150.
Give them a visual of how to spend this hard earned savings.
"With this $150 savings you could present the gift over dinner at a fine restaurant".
– Delay Offering Any Type Of Accommodation. 
What until the client has expressed an interest in making the purchase.
If you give customers prices before they are ready to buy, you are arming them for a price war with the Internet and your surrounding competitors.
– Go Slow. 
Don't present your best offer first.
The client has to feel as though they gained something through their negotiating expertise.
Guys especially want to take home a "win".
All too often the sales associate is in a hurry to get down to the lowest price they can offer.
With just a few easy corrections, the associates can start earning more commission.
The store in-turn, can stop tossing away critical margin due to poor negotiating.
Certainly a "Win – Win" situation!
Start Getting Results From Your Online Marketing Today!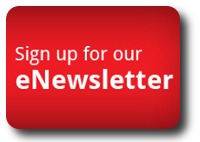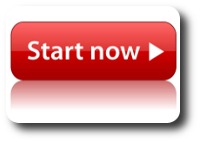 The following two tabs change content below.
President of Four Grainer LLC, jewelry business strategist, and the host of "Inside the Jewelry Trade" online radio show. Rod brings 25+ years of retail jewelry success and leadership to the table. He is the author of the business books "A Reason To Chant," and "A Reason to Chant - Jewelry Trade Edition." Rod lives in Atlanta with his wife and two almost-human cats.
Latest posts by Rod Worley (see all)