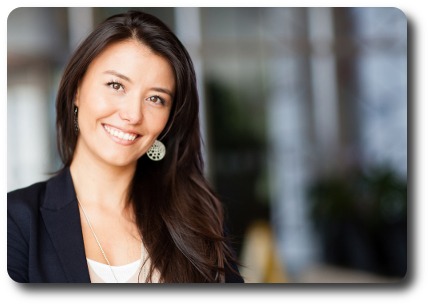 Retaining your top jewelry sales talent must be a priority for every jewelry store owner.
"People don't quit their job, they quit their boss", is a quote that every jewelry store owner and manager should remember.
We often talk about recruiting "Top Talent" for our store, but little is written concerning how to retain them.
If you have a top pro on your team, chances are very likely that your competition knows who they are and that they will be approached in the near future.
Remember how you got that top talent to begin with?
Probably from a competitor that you approached.
Here are some tips to consider.
Retaining Your Top Jewelry Sales Talent
Tip #1 – Provide A Professional Selling Environment.
The three key points here are:
1).  Top writers want to work in an environment that is professional, where they can be proud to ply their trade with their best clients.
2).  A professional environment fosters trust and team (store) goal achievement.  They want to feel as though they are on a "team", not everyone out for themselves.
3).  Create an atmosphere that will instill loyalty and commitment to the store.
Tip #2 – Encourage And Honestly Support Their Ideas.
Granted the basic foundation of a your business model is set, but there is a surprising amount of flexibility to how the store is run on a day by day basis.
Do you actively solicit their ideas?
Do you intently listen, take notes?
Do you follow up on their ideas with action, not just lip service?
Not every ideas is able to be implemented but it could lead to another idea that can be used.
Treat them as the knowledgeable professionals that they are.
Tip #3 – Be Flexible.
Show them that you respect that they have a life by helping them to achieve a balance between their work life and personal life.
You shouldn't accept outrageous demands, but do allow them to attend their children's activities or tend to sick relatives when necessary.
In the end, results are the bottom line.
People with the freedom to enjoy their lives come to work more energized and motivated.
Often it is the slight change in a work schedule that makes all the difference for someone.
Tip #4 – Recognize Their Talent.
Often overlooked, seldom done from the heart, yet is a key component to prolonged tenure.
Remember the motto:  "Praise in public, discipline in private".
Awards, service pins, and seeing their name in print for a job well done has special meaning.
Treat it that way, do it from the heart, acknowledge it in public, make it special.
A wise, grizzled old mentor once told me, "When it comes to keeping top people, remember the adage, "A stitch in time, saves nine".
His point was simply that you can take a little time now to provide a positive, professional atmosphere for your top talent, or you can spend a lot of time finding top talent over and over again because the environment wasn't right.
Remember, people don't quit their job, they quit their boss.
Start Getting Results From Your Online Marketing Today!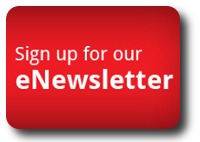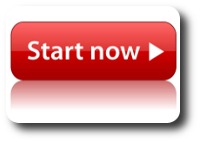 The following two tabs change content below.
President of Four Grainer LLC, jewelry business strategist, and the host of "Inside the Jewelry Trade" online radio show. Rod brings 25+ years of retail jewelry success and leadership to the table. He is the author of the business books "A Reason To Chant," and "A Reason to Chant - Jewelry Trade Edition." Rod lives in Atlanta with his wife and two almost-human cats.
Latest posts by Rod Worley (see all)