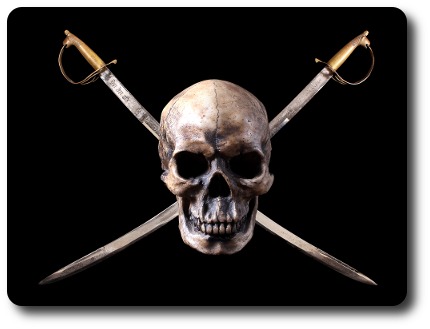 Recruiting top talent from the competition happens all of the time, especially in the retail jewelry business.
The success of your organization comes down to the level of talent that you surround yourself with, thus we are always on the look out for the best.
To find the best, you have to go where they are.
Which means, in many cases, to your competitors place of business.
It is one thing to know who the superstars are, it is quite another for most managers to actually approach them professionally.
Key points to remember when recruiting in a competitor's store.
Recruiting Competitor's Associates
First Point:
Unless you are a very good actor, the sales associate you are talking to will know, or at the very least suspect that you are working for a competitor.
You might as well be honest about it.
Making up a fake reason you are looking at jewelry, or a fake name is not the way to convey the integrity of your business.
Second Point:
Be considerate of the fact that they are working.
Don't take up their valuable time when there are other clients in the store.
Excuse yourself, ask for their business card and when they are working over the next couple of days.
Third Point:
Know who the store manager / owner is of the store.
It is not only awkward, but also unprofessional to solicit the owner of the store for a sales position in your store.
Not to mention, the fire storm of colorful comments and ill will it can generate.
If you see the manager on the floor, come back at a later time when they are off.
Now it comes down to the verbal approach.
Here is a proven example. 
"Hi Susie, I am _______ from ________ jewelers and I have heard some great things about your sales skills.
We are looking for top sales professionals like yourself, now
I know you are happy with your position, but I was wondering, if you knew someone else who might be interested?"
Smooth, professional, to the point.
This method of solicitation is always the best and safest route because it does not put anyone's business or career in danger.
Give them a business card, let them make the next move.
You will be surprised how often you get a call from someone that you didn't approach, because your business card was passed along to them from someone else.
Start Getting Results From Your Online Marketing Today!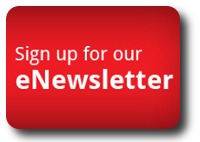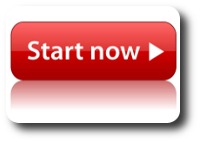 The following two tabs change content below.
President of Four Grainer LLC, jewelry business strategist, and the host of "Inside the Jewelry Trade" online radio show. Rod brings 25+ years of retail jewelry success and leadership to the table. He is the author of the business books "A Reason To Chant," and "A Reason to Chant - Jewelry Trade Edition." Rod lives in Atlanta with his wife and two almost-human cats.
Latest posts by Rod Worley (see all)