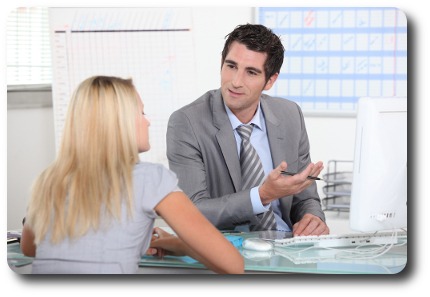 Some associates in the jewelry trade try to go to the bottom line of a sales presentation before establishing common ground with their client.
It is a common mistake replayed across jewelry stores every day.
The client walks through the door, they are eventually greeted, led to what the clerk believes is the appropriate case, a piece of jewelry is shown.
The color, clarity, carat weight is read off the tag and the price is given in a succinct, military fashion honed by repetition.
The associate then takes a moment to catch their breath as they lean back to prepare themselves for the price objection.
Is this how it should happen?
Is this professional selling or clerking?
Either way, I would label this as being an embarrassment.
Too often we are starting our sales presentation in the middle, not in the beginning.
The beginning is the "relationship phase".  A good reminder would be:
"All things being equal, people want to do business with their friends"
                                                           also
"All things being not quite so equal, people STILL want to do business with their friends."
The first thing you sell during a presentation is yourself.
It takes self control to not just jump behind the counter and pull out jewelry.
It requires "Sales Guts".
Take the time to establish a rapport that includes finding common ground.
Open ended questions are best.
Actually engaging in active listening is paramount.
Get your name out, get their's in return, and use it in the next sentence.
Get their feel on style preferences, metal color, and how the piece will be worn.
Is it everyday, or only for that special occasion twice a year?
Remember this is not a Guantanamo Bay interrogation.
It is a chance to casually talk about their fine jewelry needs.
During this time mention something about the history of your location.
It's commitment to the community and steadfast resolve for excellence.
You have to convey a desire for building friendships, not just servicing customers.
The quality time you spend here will pay off mightily as the sales presentation moves forward.
A clerk rings up your purchase, a sales professional understands your needs, has taken the time to get to know you as a person.
Too often we hustle through a presentation as if we had 10 people standing in line waiting for our services.
The more you know about your client, the more common ground you have established, the more effective your sales presentation will be.
People are constantly looking for their "Friend in the jewelry business".
Take the time to get to know your client.  A slogan to remember:
"If you make a sale, you can earn a commission". 
"If you make a friend, you can earn a fortune!"
Start Getting Results From Your Online Marketing Today!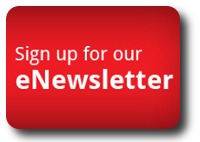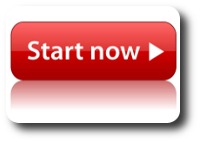 The following two tabs change content below.
President of Four Grainer LLC, jewelry business strategist, and the host of "Inside the Jewelry Trade" online radio show. Rod brings 25+ years of retail jewelry success and leadership to the table. He is the author of the business books "A Reason To Chant," and "A Reason to Chant - Jewelry Trade Edition." Rod lives in Atlanta with his wife and two almost-human cats.
Latest posts by Rod Worley (see all)