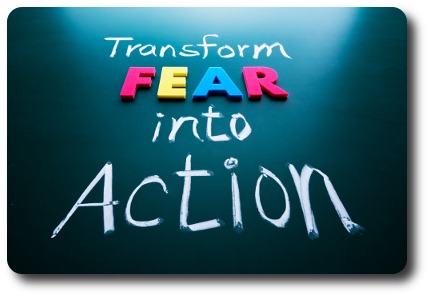 No risk, no reward", "No guts, no glory", "No pain, no gain" are all cliche's that we have heard over and over again.
They are all well and good in their appropriate place, but when it comes to selling jewelry, I believe a more accurate phrase should be:
"NO RISK – NO NOTHING"
Any sales professional who is unwilling to take risks should get out of sales.
Bold statement indeed, let me explain.
The risks in selling comes down to two basic instinctual areas.
Sales Guts – Overcoming Risk and Rejection
Risk In Potential Reward.
Ask a sales professional why they did not ask for the add-on sale, and they often say they did not want to risk losing the first sale by appearing greedy.
That is an example of not taking the risk because you might lose the reward of the first sale.
The old adage of "One in the hand is worth two in the bush", comes to mind here.
The associate settled for less, the store simply got less.
Another example of this type of risk involves selling higher ticket items.
Time and again, I have watched in utter amazement as an associate directed a client to a lesser valued jewelry item when the buying signals were clearly there to sell the more expensive item.
When asked why, they often reply, "I didn't think they could afford the higher priced item, but I knew I could close the cheaper one".
The associate got their small "reward", the store lost the additional profit they should have achieved.
Risk To Your Self Esteem In The Form Of Rejection.
The fear of rejection is the single biggest reason sales associates do not achieve higher sales results.
Rejection, unfortunately for many sales professionals, goes straight to their core confidence, and to who they are as a person.
They take the fact that someone didn't make a particular jewelry purchase as a personal indictment of who they are as a person.
They will go to great lengths to actually avoid any type of rejection.
Why do sales professionals dislike calling their clients for upcoming special events?
They fear hearing the rejection from a client they have already sold to in the past.
They also fear the risk of upsetting their client for future sales.
In this case, a double risk hit of a,
1) potential future reward with a,
2) potential self esteem hit.
Now do you understand why they will go to any lengths to avoid calling?
Time and again, I have watched associates give great presentations filled with accurate information, the client is giving positive buying signals, the price is right, there is motivation to purchase, but the associate will not tempt risking  perceived personal rejection by asking for the sale.
Video tape from professional mystery shoppers across the country clearly shows the number one reason we don't sell more. . . . . we simply will not ask for the sale . . . . the fear of rejection is too high to overcome.
Have the "Sales Guts" to take some risk to gain more than you ever thought was possible.
Step out of your comfort zone.
Take more chances than you dare, and you will make more sales than you ever expected!
Start Getting Results From Your Online Marketing Today!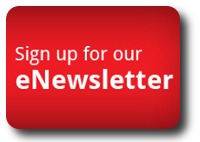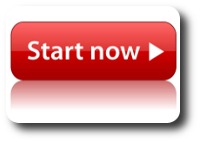 The following two tabs change content below.
President of Four Grainer LLC, jewelry business strategist, and the host of "Inside the Jewelry Trade" online radio show. Rod brings 25+ years of retail jewelry success and leadership to the table. He is the author of the business books "A Reason To Chant," and "A Reason to Chant - Jewelry Trade Edition." Rod lives in Atlanta with his wife and two almost-human cats.
Latest posts by Rod Worley (see all)