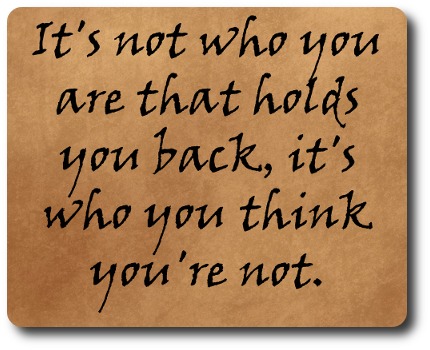 Appreciation is a basic,  fundamental human need.
Those on our team respond to appreciation expressed through recognition of their good work because it confirms their work is valued.
When they and their work are valued, their satisfaction and productivity rises.
It sounds simple, even basic on many levels.
Praise and recognition are essential to an outstanding work environment.
I can literally feel it when I walk through the door of a jewelry store, and in many ways, so can your clients.
People want to be respected and valued for their contribution to the team.
Everyone feels the need to be recognized as an individual or member of a group and to feel a sense of achievement for work well done.
With that being said, it is important to continually remind ourselves of the impact that timely recognition of achievement can have on our team, and our bottom line.
I have put together a few of my favorite quotes on this subject to do just that.
Recognizing Accomplishments – Quotes To Keep It Top Of Mind
"There are two things people want more than sex and money… recognition and praise."  ~Mary Kay Ash
"A word of encouragement during a failure is worth more than an hour of praise after success."  ~Unknown
"Always treat your employees exactly as you want them to treat your best customers."  ~Stephen R. Covey
"I consider my ability to arouse enthusiasm among men the greatest asset I possess. The way to develop the best that is in a man is by appreciation and encouragement."
~Charles Schwab
"Research indicates that workers have three prime needs: Interesting work, recognition for doing a good job, and being let in on things that are going on in the company." ~Zig Ziglar
"It is up to us to give ourselves recognition. If we wait for it to come from others, we feel resentful when it doesn't, and when it does, we may well reject it." ~Bernard Berkowitz
"Don't worry when you are not recognized, but strive to be worthy of recognition."  ~Abraham Lincoln
"I will tell you King's First Law of Recognition: You never get it when you want it, and then when it comes, you get too much."  ~Billie Jean King
"Maturity includes the recognition that no one is going to see anything in us that we don't see in ourselves. Stop waiting for a producer. Produce yourself."  ~Marianne Williamson
"Appreciation is a wonderful thing: It makes what is excellent in others belong to us as well." ~ Voltaire
"Appreciation can make a day – even change a life. Your willingness to put it into words is all that is necessary." ~ Margaret Cousins
"There's nothing greater in the world than when somebody on the team does something good, and everybody gathers around to pat him on the back." ~ Billy Martin
"No one who achieves success does so without acknowledging the help of others. The wise and confident acknowledge this help with gratitude."  ~Unknown
Start Getting Results From Your Online Marketing Today!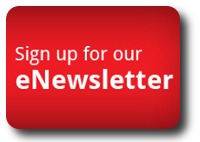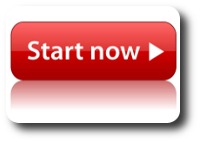 The following two tabs change content below.
President of Four Grainer LLC, jewelry business strategist, and the host of "Inside the Jewelry Trade" online radio show. Rod brings 25+ years of retail jewelry success and leadership to the table. He is the author of the business books "A Reason To Chant," and "A Reason to Chant - Jewelry Trade Edition." Rod lives in Atlanta with his wife and two almost-human cats.
Latest posts by Rod Worley (see all)