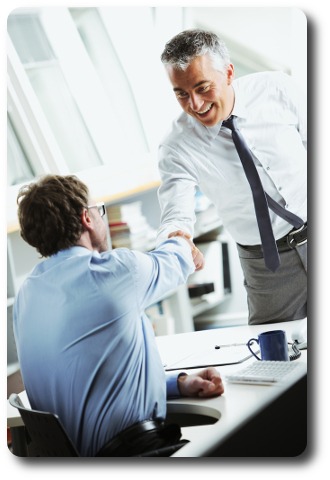 When we think of recognizing accomplishments, we seldom think beyond the sales floor.
In most jewelry stores they print off the sales numbers, post it on the wall and call it a day.
What about everyone else that worked hard to support those sales figures?
It must be noted that recognition is a key success factor even at higher levels of management.
Dr Lawrence Hrebiniak, Professor of Management in the Wharton School at the University of Pennsylvania, states in his work, Making strategy work: leading effective execution and change. Upper Saddle River, New Jersey: Pearson Education, Inc., publishing as Wharton School Publishing, 2005, pp. 200-201 , "What's absolutely critical…is that the organization celebrates success.
Those who perform must be recognized.
Their behavior and its results must be reinforced…
Managers have emphasized this point to me time and time again, suggesting that, as basic as it is, it is violated often enough to become an execution problem…
Give positive feedback to those responsible for execution success and making strategy work."
So if recognition is a key success factor for those at higher levels in the organization, then why not make the blanket statement.
Everyone in the organization needs, deserves, and appreciates timely, sincere recognition of their accomplishments!
People may take a job for more money, but they often leave it for more recognition.  ~Bob Nelson
Since recognizing the accomplishments of those on your team is so important, so then how do we do it?
The framework that works consistently for recognizing an individual for their efforts is:
Make eye contact and thank the person by name.  Eye contact is key because you need to make sure you are making the connection with them.
Specifically state what they did that is being recognized. The cornerstone here is to be specific because it identifies and reinforces the desired behavior.
Explain how the behavior made you feel.  Did you feel pride, respect, admiration?  How was it perceived by others on the team or by clients?
Point out why their accomplishment / actions were important to the team or organization.  Specific details, clear, concise sentences.
Thank the person

again

by name for their contribution to the team.  A simple heartfelt "thanks" can change someones day.
Flattery is from the teeth out.  Sincere appreciation is from the heart out.  ~Dale Carnegie
We know it is important, we now know how to communicate it,  so it comes down to when?
"If You See It . . . Say It Then" – Communicating Recognition
The closer recognition comes to a task, the more they will associate that recognition to the desired behavior.
The most impactful time is when it is fresh in everyone's mind.
These kinds of recognitions can be as simple as walking by them, observing a desired behavior and commenting on how much you appreciate it.
These informal moments are invaluable and provide a lot of important fuel for their desire to do a good job.
My basic rule of thumb here is that, " if you see it . . . say it then".
Never pass up an opportunity to recognize a positive contribution to the team.
Start Getting Results From Your Online Marketing Today!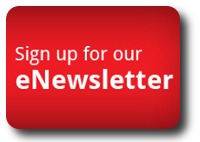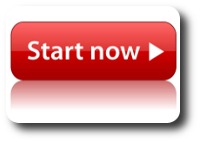 The following two tabs change content below.
President of Four Grainer LLC, jewelry business strategist, and the host of "Inside the Jewelry Trade" online radio show. Rod brings 25+ years of retail jewelry success and leadership to the table. He is the author of the business books "A Reason To Chant," and "A Reason to Chant - Jewelry Trade Edition." Rod lives in Atlanta with his wife and two almost-human cats.
Latest posts by Rod Worley (see all)