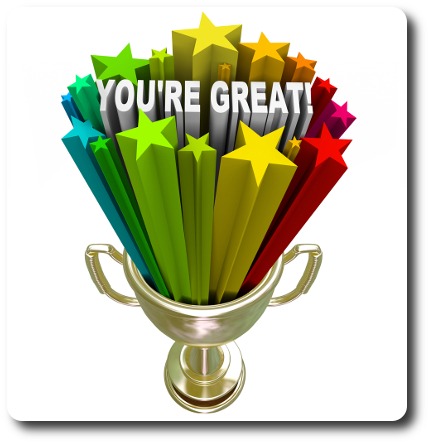 How important is it to recognize employee accomplishments?
Surveys conducted by Sirota Consulting have revealed that only 51% of workers were satisfied with the recognition they received after a job well done.
This figure is as conclusive as you could get – it has been reached from interviewing 2.5 million employees in 237 private, public and not-for-profit organizations in 89 countries around the world in the ten years to 2003.
The results were published in The enthusiastic employee – how companies profit by giving workers what they  want. Upper Saddle River, New Jersey: Pearson Education, Inc., publishing as Wharton School Publishing, 2005, pp. 207-208.
There is more hunger for love and appreciation in this world than for bread. ~ Mother Teresa
Tough to argue with Mother Teresa, but it is more than that.
Jewelry store managers who want to be really effective in their job, need to understand the psychology of praising others for their good work, to apply the principles of employee recognition themselves and to encourage others to initiate it in their working relationships.
Appreciate everything your associates do for the business. Nothing else can quite substitute for a few well-chosen, well-timed, sincere words of praise. They're absolutely free and worth a fortune.  ~ Sam Walton
Tough to argue with Sam Walton, the founder of a little business known as Wal Mart.
The bottom line is we as managers need to spend more time looking for what those around us are doing right, instead of voicing our displeasure publicly on what is not up to our standards.
The golden management rule always applies. " Praise in public, admonish in private."
Why don't we give legitimate praise more?
It is a question that I tend to ask chronically under performing store managers during their exit interviews from the company.
Their answers always takes me back a bit.
Here are some typical answers.
"When I was an associate, the store manager never praised my accomplishments".
"That is not how I was raised, my father / mother / teacher / fill-in-the-blank / never praised me when I did well growing up."
"I am too busy putting out fires because the staff isn't motivated."
Oh, then there is this gem.
The one that I hear with alarming regularity, "Why should I?" " I mean they get paid to do their job don't they?"
Next to excellence is the appreciation of it.
~William Makepeace Thackeray
Employee recognition is a powerful tool to sustain high performance levels in your employees.
It is also a channel through which you communicate to your employees the kind of actions and attitude you like them to execute.
Thus, you establish the performance patterns that enhance productivity and render you a competitive edge.
Do you want to build a winning team?
Do you want to raise the morale of your store?
Do you want to see your team get creative with their talents?
Do you want to strengthen the lines of communication?
It comes down to the fundamentals.
Timely, genuine, praise is one of those fundamentals.
The members of your team should never feel as though they have to wrestle you for recognition of their accomplishments.
Start Getting Results From Your Online Marketing Today!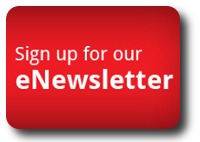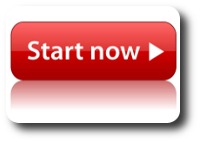 The following two tabs change content below.
President of Four Grainer LLC, jewelry business strategist, and the host of "Inside the Jewelry Trade" online radio show. Rod brings 25+ years of retail jewelry success and leadership to the table. He is the author of the business books "A Reason To Chant," and "A Reason to Chant - Jewelry Trade Edition." Rod lives in Atlanta with his wife and two almost-human cats.
Latest posts by Rod Worley (see all)