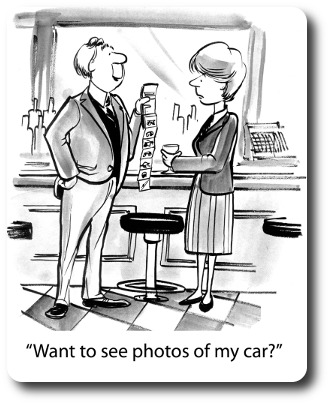 In an article titled, "First Impressions" in the July edition of Psychological Science Magazine, Princeton psychologist, Janine Willis and Alexander Todorov reveal through a series of experiments, that it takes just a tenth of a second to form an impression of a stranger from their face.
Longer exposure does not significantly alter those first impressions.
If that 1/10 of second in a first meeting does not go well, it is an uphill struggle to change their quickly forming opinion of you.
You'll never get a second chance to make a great first impression.
We've all heard that an interviewer, or a stranger at a party, will form an opinion of you, your character, your personality — an opinion that is nearly indelible — all within the first 60 seconds of meeting you.
The part that concerns me is that after the first 60 seconds, their mind is almost set in stone about you.
How critical is that first impression to you as a sales professional?
What steps can you take to make that first impression positive?
How To Make The Right First Impression
Smile. 
Yes it is just that easy.
If you give a sincere smile as you connect with the eyes of the person you are just meeting, it has a strong impact into that early impression.
Sales professionals who smile are considered friendlier, more compassionate, and more sincere.
Be genuine with the smile.
Demonstrate That They Are The Center Of Attention.
Eye contact helps, so does remembering their name and using it quickly in the next sentence after hearing it.
People like to hear their name, and it also shows that you have listened to them.
This is a great time to remember that we learn nothing by speaking, only by listening.
We want to learn about our client, and show that meeting them is important to us.
Your Non Verbal Message Is Important.
According to A. Barbour, author of Louder Than Words: Nonverbal Communication, the total impact of a message breaks down like this: 7 percent verbal (words) 38 percent vocal (volume, pitch, rhythm, etc) 55 percent body movements (mostly facial expressions).
We see this over and over again.
When the body language does not match the words, instinctively we trust the non verbal clues, while concluding that the speaker is not truthful or has something to hide.
Your Individual's Speaking Style Impacts The First Impression. 
38 percent of the non verbal communication is your voice.
Listeners judge our intelligence, our cultural level, our education, even our leadership ability by the words we select–and by how we say them.
Have you ever heard the adage, "It is not what you say, but how you say it"?
Research confirms that is true.
Think before you speak.
Impossible to get the words back, no matter how hard we try.
Rather than mumble, speak so you're easily heard.
Enunciate clearly.
Alter your pitch, to avoid the dullness of a monotone.
Display animation in both voice and facial expression.
Gesture naturally, without "canning" your movements.
First impressions are critical to your success as a sales professional.
Take the time to practice that first 60 seconds until it is automatic.
It will have a tremendous impact, not only on your sales, but your life, as well.
Start Getting Results From Your Online Marketing Today!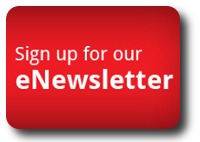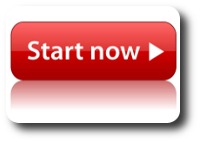 The following two tabs change content below.
President of Four Grainer LLC, jewelry business strategist, and the host of "Inside the Jewelry Trade" online radio show. Rod brings 25+ years of retail jewelry success and leadership to the table. He is the author of the business books "A Reason To Chant," and "A Reason to Chant - Jewelry Trade Edition." Rod lives in Atlanta with his wife and two almost-human cats.
Latest posts by Rod Worley (see all)