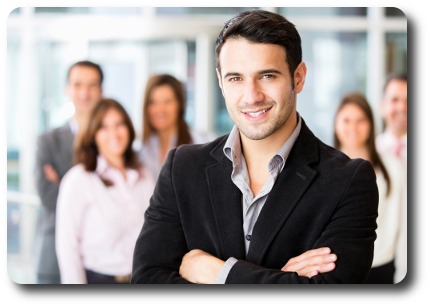 What does it take to stand out today?
Not referring to the over-the-top media hype types, or the false platitudes that some stores work so hard to clothe themselves in these days.
I mean in a true and honest way, how can you differentiate your jewelry store from the constant media din?
Well for starters, you cannot buy it through advertising and expect to hold it for long if it isn't true.
Nor can you self-promote enough to not eventually be seen as a phony.
The answer is just to "Let it be".
Leaders Know What It Takes To Stand Out
Be Real.
Treat others the way you want to be treated.
You are not perfect, don't expect perfection in others all of the time.
Be willing to take a moment to put yourself in your client's shoes before you speak.
It becomes all too easy for a store to put on this facade of invincibility when dealing with a client's concern.
Very few client's are out to willfully take advantage of the situation.
We remember those few with uncanny accuracy, but seem to forget all of the wonderful, honest clients that see us every day.
Take the high road every time, be a leader for our industry every day.
Be Honest.
Honesty is the best policy.
The truth is easy to remember.
Honest with your self about what your jewelry store is, and what it is not.
You cannot be all things to all people.
Of course you can test new avenues, but in the end, the client tells you who they think you are by what they purchase.
So many times the advertising for the jewelry store is diametrically different that the actual store experience.
The ad slogans, "Best selection!", or "Great service" really turn out to be a case of picked over styles and the great service, well, yes that is true, if you compare it to standing in line to get your driver's license updated.
Be a leader in your market in honest client interaction, honest advertisement, and you will be rewarded.
Be Consistent.
You can update, your look, tweak some jewelry product lines but be comfortable in your own skin.
Watched in fascination a few years ago when an established jewelry store was passed on from father to son.
The store went from established, conservative to urban and trendy.
The son enjoyed "bringing the store up to date".
The only date he really set was the closing date roughly 20 months later.
Leaders know that change for the sake of change never ends well.
Be Better.
Strive each day to get better rather than being good.
It is the constant pursuit of the goal that will get you there.
You want your jewelry store to dominate the market, then give better service than you did yesterday.
Want your clients to get amazing service from your staff, then give amazing, heartfelt service to your staff?
The next ad campaign, make it more targeted, more impactful.
Want clients to seek you out, than give them an assortment of jewelry that is better than you had before.
Everyone is looking for the quick fix.
Leaders know that if they are genuinely real, honest in their evaluation, consistent with their message, and strive to be better every day, that they will be successful.
Start Getting Results From Your Online Marketing Today!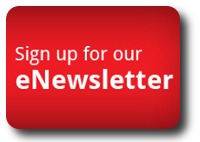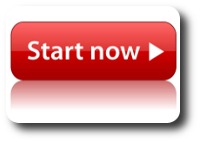 The following two tabs change content below.
President of Four Grainer LLC, jewelry business strategist, and the host of "Inside the Jewelry Trade" online radio show. Rod brings 25+ years of retail jewelry success and leadership to the table. He is the author of the business books "A Reason To Chant," and "A Reason to Chant - Jewelry Trade Edition." Rod lives in Atlanta with his wife and two almost-human cats.
Latest posts by Rod Worley (see all)