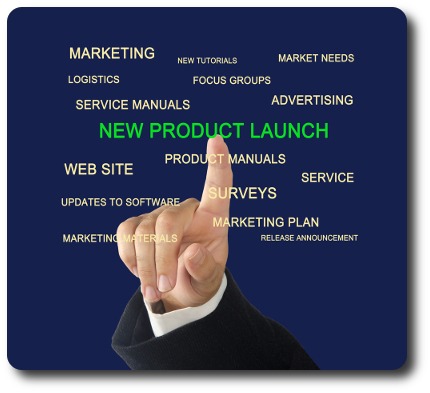 We do not plan to fail, we just fail to plan.
That is one of my core mantra quotes.
It is spot on in many situations in life, especially in launching a new product line.
For the sake of discussion we will assume you have done the demographic research, the client surveys, and all of the backroom work required to have reached the point that you felt compelled to purchase this shiny new jewelry "greatest thing since sliced bread" product line.
So what do you do next?
Throw it into the case, have the rep bring in a couple boxes of donuts, spend the day training while working with clients?
Some of you just gasped in disbelief, some just shook their head, some look sheepishly guilty.
When we look at the components of a successful jewelry product launch, there are three distinct sections.
The Pre-Launch, the Launch, and the Post Launch Evaluation.
For brevity's sake we will peal back the covers on just a few items of the first phase, the Pre-Launch section.
Pre-Launch New Jewelry Line Ideas
Have You Identified Your Current Client Base That You Feel Confident Will Purchase From The Line The First Night?
What is that number?
With that number you will be able to determine the catering budget, overall expenses, as well as, the true estimated sales results for the event.
For a refresher on this refer to my article titled, "The Golden Law of Special Events" located on this site.
It is vital to feel confident that the number attending the opening event is as accurate as possible.
Does Your Team Know This New Jewelry Line Like The Back Of Their Hand?
Sure they know where it is located in the store, where the product line book is and where the rep is that night, but do they feel comfortable with it.
You cannot over role-play or "active coach" this too much before the event.
Listen to their presentations.
Are they memorized?
Are they factual in all areas?
Can they honestly use the line book to find out the various options and delivery dates for special orders?
Too many new, expensive lines are opened with the initial full training taking place the night before or even the day of the event.
If your vendor "partner" is not taking the time to train your team well in advance of the launch, then your rep is just a clerk.
Feel free to treat him as such.
Sneak Peak.
You have identified who is coming the night of the launch, but what about something extra special for your best clients?
If the event starts at 8 pm for those invited, have you considered a sneak peak for your elite one or two clients?
Perhaps they come at 7 pm so they get one on one personal time with the rep or designer themselves.
The staff goes out of their way to treat them like royalty.
In our service based business, we must, at every opportunity, provide a unique service, to differentiate ourselves from our competition and the Internet.
Your Website.
When I mention this a light bulb normally goes off in the owners head, and that, "Awe nuts", look crosses their face.
You spent blood, sweat, and tears, not to mention, a  considerable amount of money on your website, so it is time to make an honest site out of it.
It should be evident the moment that you click on your website that there is a new jewelry product launch.
Time, date, and sign up form should be self evident.
If a client signs up online, how do we respond?
Is it your standard email response or is it a special mailed invitation?
If you put your clients first, make them feel important, they will reward you.
Start Getting Results From Your Online Marketing Today!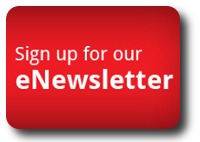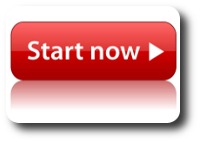 The following two tabs change content below.
President of Four Grainer LLC, jewelry business strategist, and the host of "Inside the Jewelry Trade" online radio show. Rod brings 25+ years of retail jewelry success and leadership to the table. He is the author of the business books "A Reason To Chant," and "A Reason to Chant - Jewelry Trade Edition." Rod lives in Atlanta with his wife and two almost-human cats.
Latest posts by Rod Worley (see all)