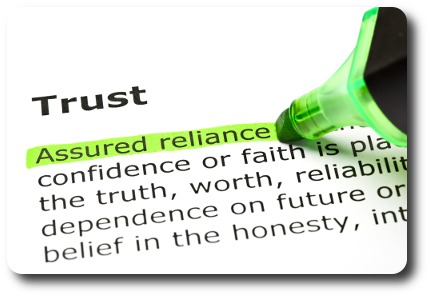 The cornerstone of leadership is trust.
 When we trust another person, we make some assumptions about them.
 We believe that they will be truthful, as well as, honest in their dealings with us.
 The assumption is that they will be reliable and predictable even under stress.
 We believe that they won't take advantage of our trust today or in the future.
 Trust is the cornerstone of leadership because without trust it is impossible to lead people.
In today's work environment, a leader cannot optimize the performance of the team without drawing on the skills and abilities of everyone on the team.
 A sales team is only as strong as its collective links.
 Problems will arise, obstacles will have to be overcome, performance difficulties are almost a given.
 How do you as a leader overcome them?
 How do you exceed sales goals in a challenging financial environment?
 The answer is simple.
 You must have the trust of those on your team to access their insights, enlist their heartfelt cooperation, and pull as one towards the goal.
 Now, perhaps more than ever in recent memory, leadership effectiveness depends on the ability to gain the trust of those on your team.
 Why you ask?
 Because in times such as these, when change seems to be the norm, people turn to personal relationships for guidance, and the quality of these relationships is largely determined by the level of trust we have in our leaders.
 You want to get the best out of members of your sales team, they have to believe you are someone they can trust in good times, and more importantly when times get tough.
 The question then is begged, how do you get your sales team to trust you?
The Cornerstone Of Leadership Is Trust
Be Transparent.
Keep your team informed.  Mistrust erodes trust.
 Mistrust comes as much from what people don't know as from what they do know.
 How you make decisions must be consistently repeated.
 Reveal fully relevant information.
 Are you at liberty to share information, then do so.
 Do not allow the information network on your team to send out the wrong message.
 Overcome doubt, and the fear of uncertainty by being the source of solid, correct information.
 Either you provide the information or the information network will attempt to fill in the blanks with their own spin.
Be Consistently Fair. 
Take emotion out of the equation when making decisions.
 Think about how your decision is going to be viewed by others.
 Is it logical, fair, consistent with the stated goals, and past decisions?
 Leaders considered fair in their dealings are deemed more trustworthy.
 Don't confuse fairness with popularity.
 Your decision may not be popular.
 Being a leader is being strong enough on a personal level to take the slings and arrows of a short-term popularity hit for the greater reward of team trust and increased performance.
Tell The Truth. 
Leaders are human, they make mistakes.
 Great leaders come clean when they make a mistake.
Step up, admit that you made a mistake.
Do not blame others, do not hide behind your title.
Team members are generally more tolerant of learning something they don't want to hear than finding out their leader lied to them.
Lies never last.
They are always found out, with the consequences being a loss of trust.
Solid Core. 
Are you discreet?
Can you maintain someone's confidence?
Betray that confidence, and watch the trust evaporate before your eyes.
Do you keep your promises?
Do you talk first and think later?
Are you always having to go back and correct yourself?
Do you put the team first, or are you in it for just your own advancement?
Have a game plan, convey that game plan to the team,  and give honest performance reviews consistently.
If you want the team's trust, you have to earn it every single day, with every single decision.
You can do it, practice makes perfect!
Start Getting Results From Your Online Marketing Today!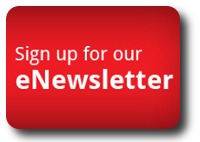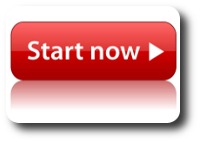 The following two tabs change content below.
President of Four Grainer LLC, jewelry business strategist, and the host of "Inside the Jewelry Trade" online radio show. Rod brings 25+ years of retail jewelry success and leadership to the table. He is the author of the business books "A Reason To Chant," and "A Reason to Chant - Jewelry Trade Edition." Rod lives in Atlanta with his wife and two almost-human cats.
Latest posts by Rod Worley (see all)